Jazz Meditation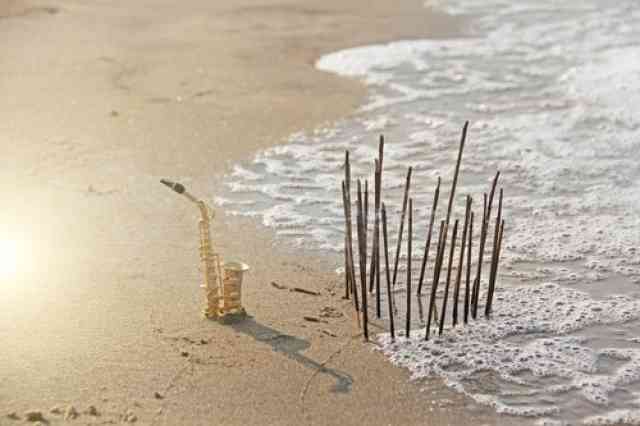 The New Orleans Jazz Museum At The Old U.S. Mint
Greater New Orleans
New Orleans
Event Date
:
Repeats every week every Saturday until Sat Apr 20 2019 except Sat Apr 13 2019.
Saturday, March 23, 2019
,
Saturday, March 30, 2019
,
Saturday, April 6, 2019
,
Saturday, April 20, 2019
Join us in a peaceful, mindful exploration of guided meditation and gentle yoga. All on the beautiful 3rd floor of the New Orleans Jazz Museum, while listening to the resonant sounds of Miles, Curried Jazz, and George Winston. no experience necessary. leave feeling renewed and refreshed. By donation.
Saturdays, 10:30-11:30AM
March 23, March 30, April 6, and April 20
About the Instructor:
Linda Seabright is a trained instructor of Mindfulness-Based Stress Reduction and has taught at Universal Medical Center, New Orleans Recreation Department, Eden House, and Hollygrove Market.
Call 415-305-1720 or email [email protected] for more info.