Kirk Duplantis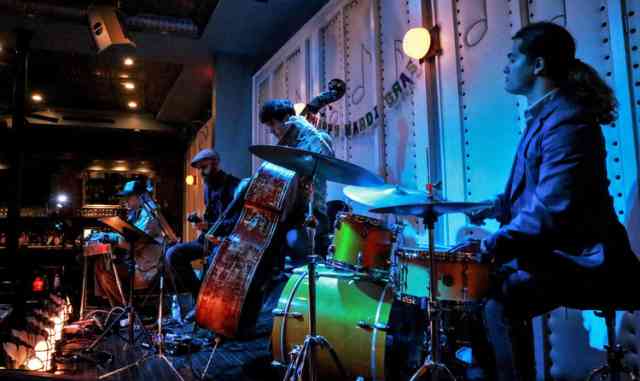 The New Orleans Jazz Museum At The Old U.S. Mint
Greater New Orleans
New Orleans
Event Date
:
Friday, June 14, 2019
Kirk Duplantis performs at the New Orleans Jazz Museum on Friday, June 14 at 2:00pm. Tickets for the concert are $8.00, available on the third floor (cash only) or online, and include admission to the Jazz Museum exhibits.
Drummer/composer Kirk Duplantis will present his original compositions with an eclectic band comprised of Andrew McGowan (keys), Chris Alford (guitar), Dave Easley (pedal steel), and Quinn Sternberg (bass). The music presented will be featured on Kirk's debut record as a leader, to be released later this year.