Kris Tokarski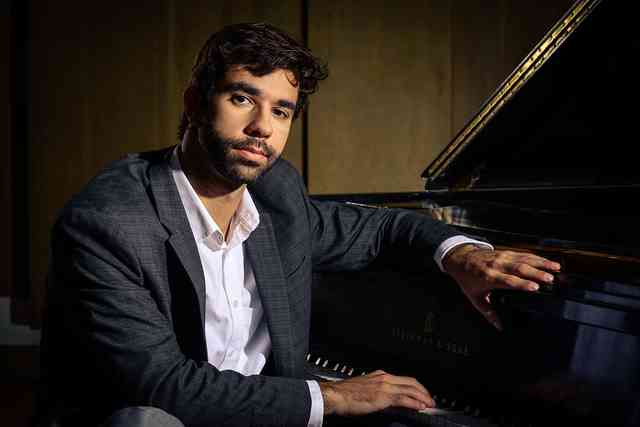 The New Orleans Jazz Museum At The Old U.S. Mint
Greater New Orleans
New Orleans
Event Date
:
Thursday, January 2, 2020
Kris Tokarski moved to New Orleans to complete a master's degree at the University of New Orleans. Shortly after moving to the "Cradle of Jazz" he embraced the early piano traditions of the city as well as those of the early New York and Chicago masters. A keen interest in the music of Jelly Roll Morton, James P. Johnson, Earl Hines and Teddy Wilson; combined with his bebop roots allowed Tokarski to develop an all encompassing voice of his own, deeply rooted in the jazz piano tradition.
This event starts at 2:00 p.m. and is FREE & open to the public, sponsored by the New Orleans Jazz National Historical Park.