Kris Tokarski Concert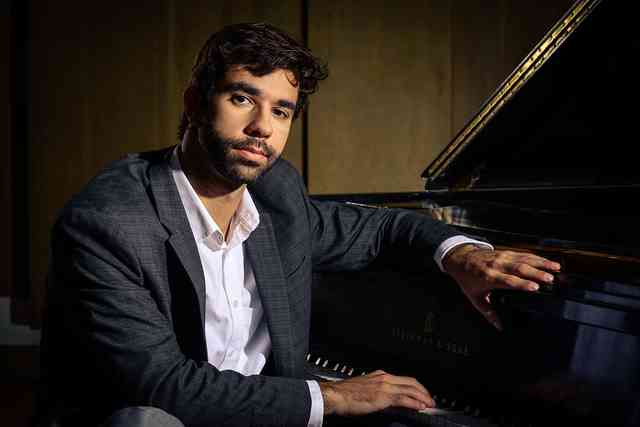 The New Orleans Jazz Museum At The Old U.S. Mint
Greater New Orleans
New Orleans
Event Date
:
Wednesday, September 25, 2019
Kris Tokarski was born and raised just outside of New York City, in East Rutherford, New Jersey. Growing up in a Hungarian – American household, he was raised on classical music and Hungarian folk music. Kris attended and completed his bachelor's degree at Berklee College of Music in Boston, MA.
Join us at 2 PM for this FREE and open to the public concert, sponsored by the New Orleans Jazz National Historical Park.