Los Tres Amigos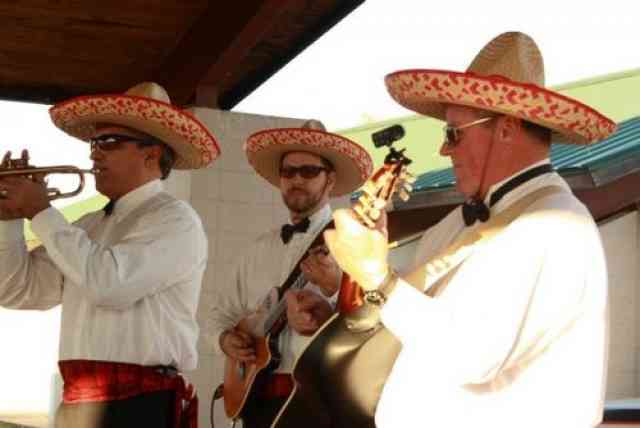 The New Orleans Jazz Museum At The Old U.S. Mint
Greater New Orleans
New Orleans
Event Date
:
Wednesday, September 19, 2018
Join us for the musical stylings of Los Tres Amigos from 2 p.m. to 3 p.m.!
A Latin Jazz Based Mariachi Band from North Alabama, Los Tres Amigos provides modern upbeat Mariachi music. They have been providing entertaining festive music from Indianapolis to the Mobile area with heavy emphasis in the Birmingham, Huntsville, and Nashville areas since 2010. Their music is composed of Mexican, Latin-jazz, salsa and merengue grooves, and variety standards & pop Latin and rock music.
This event is FREE and open to the public, sponsored by the New Orleans Jazz National Historical Park.