Mollie DuCoste: Jazz Violin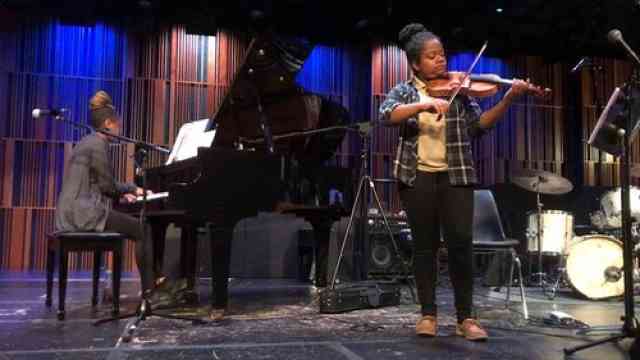 The New Orleans Jazz Museum At The Old U.S. Mint
Greater New Orleans
New Orleans
Event Date
:
Repeats every day 2 times.
Wednesday, June 19, 2019
,
Thursday, June 20, 2019
Mollie DuCoste comes back to New Orleans to perform Jazz Violin with the National Park Service Jazz Rangers as their June artist-in-residence.
Join us from 2:00 to 3:00 PM for this FREE and open to the public event, sponsored by the New Orleans Jazz National Historical Park.