Native American Cultural Legacies in New Orleans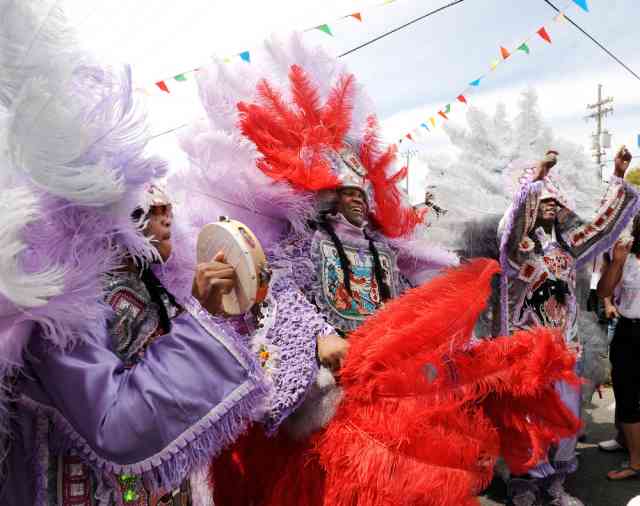 The New Orleans Jazz Museum At The Old U.S. Mint
Greater New Orleans
New Orleans
Event Date
:
Friday, May 25, 2018
Join us on May 25 at 2pm for a panel discussion of Native American cultural traditions in New Orleans, including personal experiences, family histories, and social practices, as well as responses to Native experiences, including the cultural system of the Mardi Gras Indians. 
Panel participants to be announced.
Free and open to the public.