New Orleans 300: Creole Contradanzas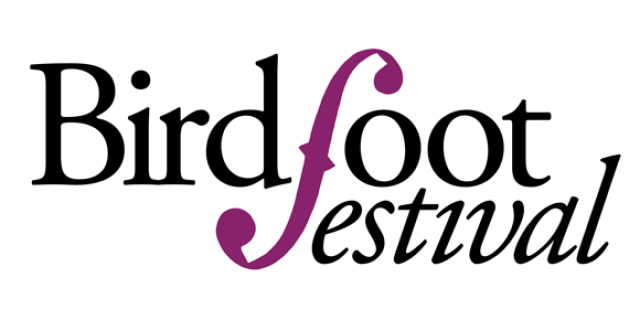 The New Orleans Jazz Museum At The Old U.S. Mint
Greater New Orleans
New Orleans
Event Date
:
Wednesday, May 30, 2018
Wednesday, May 30, 2018 • 8:00 PM-10:00 PM
Music by Jelly Roll Morton, Louis Moreau Gottschalk, Paquito D'Rivera, Wynton Marsalis, and Maurice Ravel.
New Orleans-born pianist Jelly Roll Morton, a pioneer of early jazz, famously said: "if you can't manage to put tinges of Spanish in your tunes, you will never be able to get the right seasoning, I call it, for jazz."
In honor of the New Orleans tricentennial, the seventh annual Birdfoot Festival pays tribute to the African and Spanish roots of jazz. This concert dives deep into the music and irresistible rhythms that traveled with people, both free and enslaved, from Africa to Cuba and the Caribbean, to New Orleans, and then back again to Spain and France.
One of the most irresistible of these rhythms was the habenera, an asymmetrical seductress from Havana born of the lilting Cuban contradanza. Can it be coincidence that the habanera shares its rhythmic DNA with infectious drum patterns from the Congo, became one of the building blocks of New Orleans jazz, and exploded as a dance craze in Spain and France? Even the skeptical will find their hips swaying.