New Orleans Rhythm & Blues Tour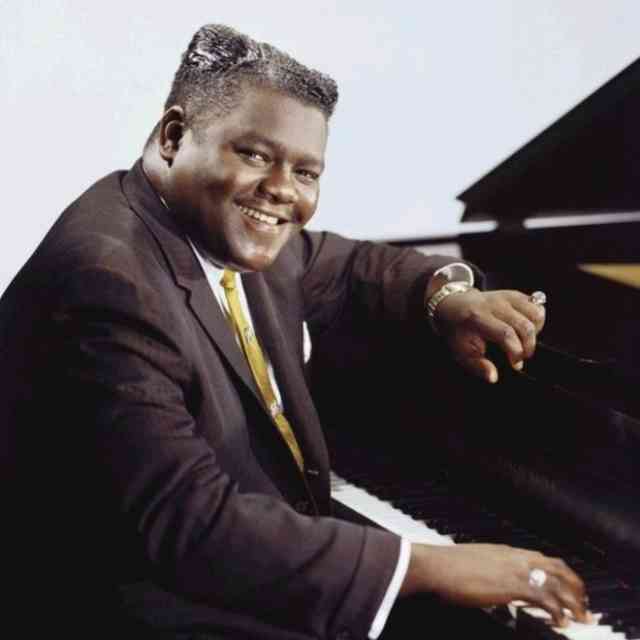 The New Orleans Jazz Museum At The Old U.S. Mint
Greater New Orleans
New Orleans
Event Date
:
Friday, September 28, 2018
Between 1947 and 1965 Cosimo Matassa recorded 250 national charting singles, including 21 gold records in his three different recording studios in the French Quarter. This tour visits all three former studios and enjoys a huge playlist of the best rhythm and blues hits. Great history, great stories and wonderful tunes. Everything from "Good Rockin' Tonight" by Roy Brown in 1947, to "Tutti Frutti" by Little Richard in 1955, to "Tell It Like It is" by Aaron Neville in 1966.
And, of course, lots of Fats Domino and Allen Toussaint. We'll explore how R&B developed in New Orleans, and follow Cosimo's career, all the way to the Matassa Market, the family business on Dauphine Street where he retired in the 1980s. Matassa was inducted into the Rock and Roll Hall of Fame in 2012, and his J&M Music Shop on Rampart Street, is the 11th historic American Rock 'n' Roll landmark.
3 p.m. Departure Point: Corner of Royal & St. Philip Streets (across from CC's Coffee House)
Tickets are $20 for FOC Members and $25 for non-members. For more information and to purchase tickets, visit friendsofthecabildo.org.