Or Shovaly Band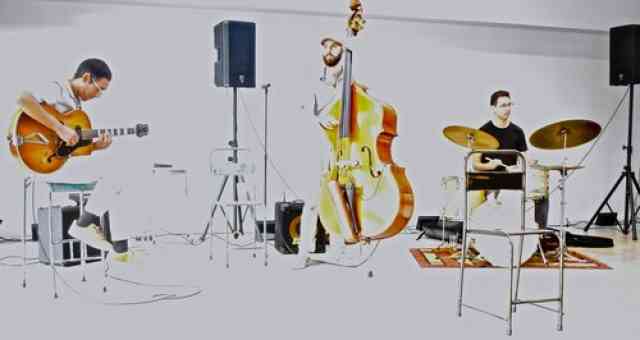 The New Orleans Jazz Museum At The Old U.S. Mint
Greater New Orleans
New Orleans
Event Date
:
Friday, October 4, 2019
Or Shovaly decided to learn Jazz to learn how to infuse music from different cultures into one cohesive improvisational style. This pursuit led him to move to New Orleans to study at the Jazz program of the University of New Orleans. Since his arrival to New Orleans, Or has been playing with the local Afro-Beat Band Kumasi while working on his own project arranging Jazz Standards and originals with grooves and sounds from different places in the world.
The show features Benjamin Matlack on trumpet, Steve Walch on bass, and Ronan Cowan on drums.
Join us at 2 PM for this FREE and open to the public concert. Click here to RSVP for free.