Oscar Rossignoli: Solo Piano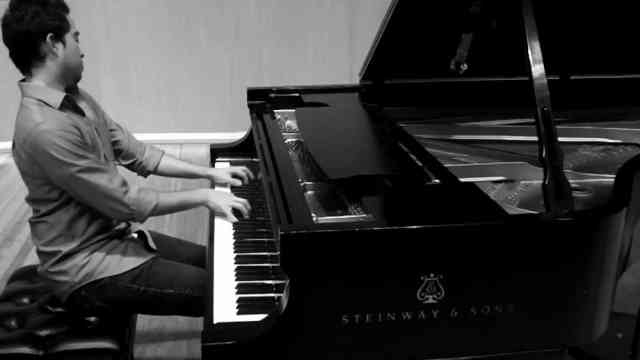 The New Orleans Jazz Museum At The Old U.S. Mint
Greater New Orleans
New Orleans
Event Date
:
Repeats every week 1 times.
Wednesday, June 5, 2019
Oscar Rossignoli, a native of Honduras, is an accomplished pianist and composer in both jazz and classical music. He began studying classical music when he was six years old; he discovered jazz in high school and immediately began writing and performing his own compositions. This even is from 2:00 to 3:00 PM and is FREE and open to the public, sponsored by New Orleans Jazz National Historical Park.