Preserving Cultural Heritage: The Black Indian Tradition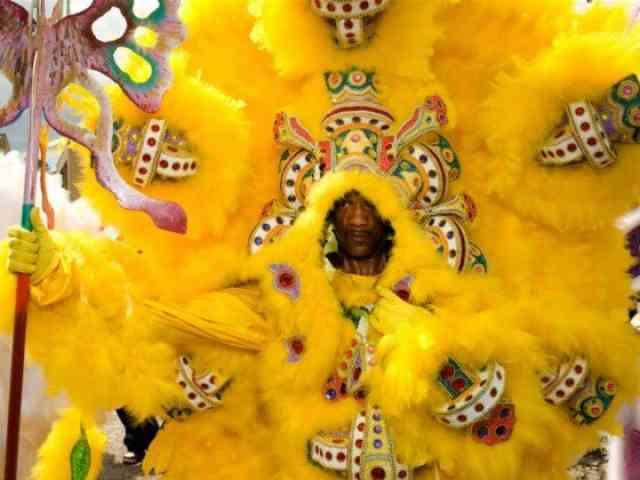 The New Orleans Jazz Museum At The Old U.S. Mint
Greater New Orleans
New Orleans
Event Date
:
Wednesday, February 5, 2020
Chief Darryl Montana of the Yellow Pocahontas Tribe will discuss the history and traditions of the Black Indian Tribes of New Orleans. This lecture will include the traditional songs, music, dance, and dress/suits as well as the symbolism of each. Audience participation is welcomed. There will also be a Q&A period and Powerpoint presentation.
This program runs from 2 p.m. to 3 p.m. and is free and open to the public, presented by the New Orleans Jazz National Historical Park.