The Public Domain Project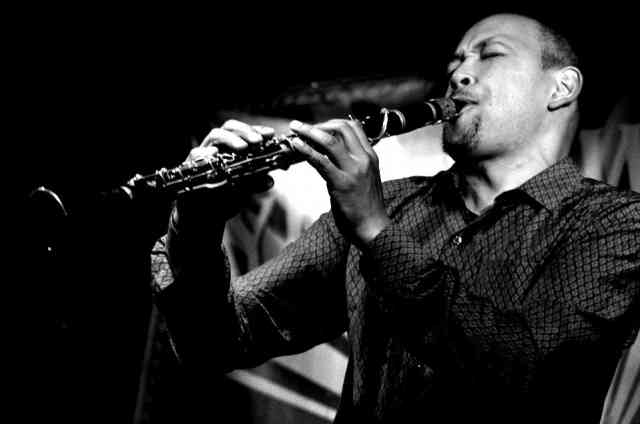 The New Orleans Jazz Museum At The Old U.S. Mint
Greater New Orleans
New Orleans
Event Date
:
Wednesday, May 9, 2018
Evan Christopher - Clarinet Road: The Public Domain Project, with the cooperation of the New Orleans Jazz Museum, the New Orleans Jazz National Historical Park and Gallatin Street Records, the Public Domain Project will create a resource for enthusiasts, practitioners and educators of traditional New Orleans music. 

Clarinetist Evan Christopher leads an assemblage of stalwarts and special guest artists through a series of recorded concerts at the New Orleans Jazz Museum. Their performances of these timeless classics, still performed regularly by musicians and bands in the Crescent City, will be archived alongside corresponding arrangements and lead-sheets. 

The schedule for the series of concerts is April 18 & 25 and May 9 & 23 from 2pm to 3pm. Free and open to the public.