QUARANTUNES Virtual Concert: Jamie Lynn Vessels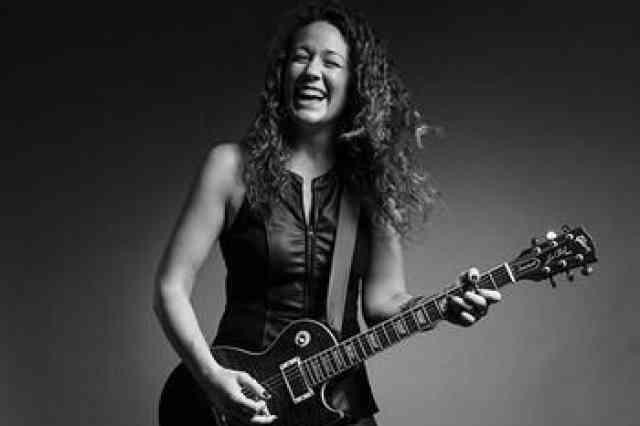 The New Orleans Jazz Museum At The Old U.S. Mint
Greater New Orleans
New Orleans
Event Date
:
Friday, March 5, 2021
Hop onto the New Orleans Jazz Museum's Facebook Page for Quarantunes! Every Friday at 2 PM, the New Orleans Jazz Museum hosts virtual concerts with an exciting mix of talented Jazz musicians, all performing from their homes. This free online series, broadcasting to music fans around the world, highlights the rich culture and history of New Orleans. Watch on www.facebook.com/nolajazzmuseum/live
ABOUT
Jamie Lynn Vessels is a six-foot guitarist and lyricist who strives to give her listeners the same kind of support and feeling of community that she got from the music of her favorite artists, namely Sheryl Crow, Beth Hart, and Brandi Carlile. At the age of 26, Jamie decided to make a dynamic live change. She moved to New Orleans to become a professional musician in an effort to make and spread music that is both life-affirming and meaningful.
SUPPORT THE ARTIST
Venmo @jamievesselsmusic
www.PayPal.me/jamievesselsmusic