Samantha Pearl Concert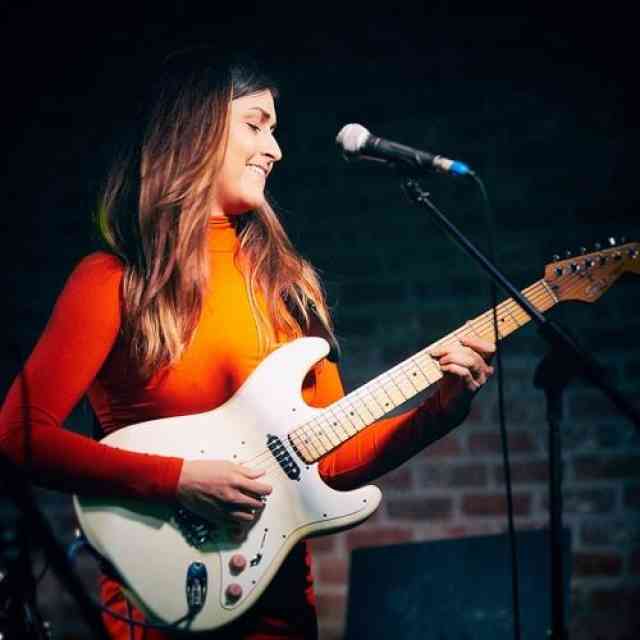 The New Orleans Jazz Museum At The Old U.S. Mint
Greater New Orleans
New Orleans
Event Date
:
Friday, November 16, 2018
Samantha Pearl performs at the New Orleans Jazz Museum on Friday, November 16 at 2:00pm. Tickets are $8.00, available at the door or online, and include admission to the Jazz Museum exhibits.
About Samantha Pearl:
Samantha Pearl is an up and coming artist here in New Orleans . Her unique take on jazz, soul and R&B has gotten her recognition overseas in Germany and France. This city has brought so much inspiration to her creativity and musicianship. After 2 years of writing, Samantha will be releasing and performing some new material that was recorded here in New Orleans in 2018 . Samantha will be performing some originals that she wrote and will be released very soon.
Performers:
Samantha Pearl -Guitar And Vocals
Gerald T. Watkins -Drums
Mitchell Deitrick - Bass
Jake Hickey - Keys
Tajh Derosier - Tenor Sax