Second Thursday Lecture: Louisiana Civil Code 1804-1808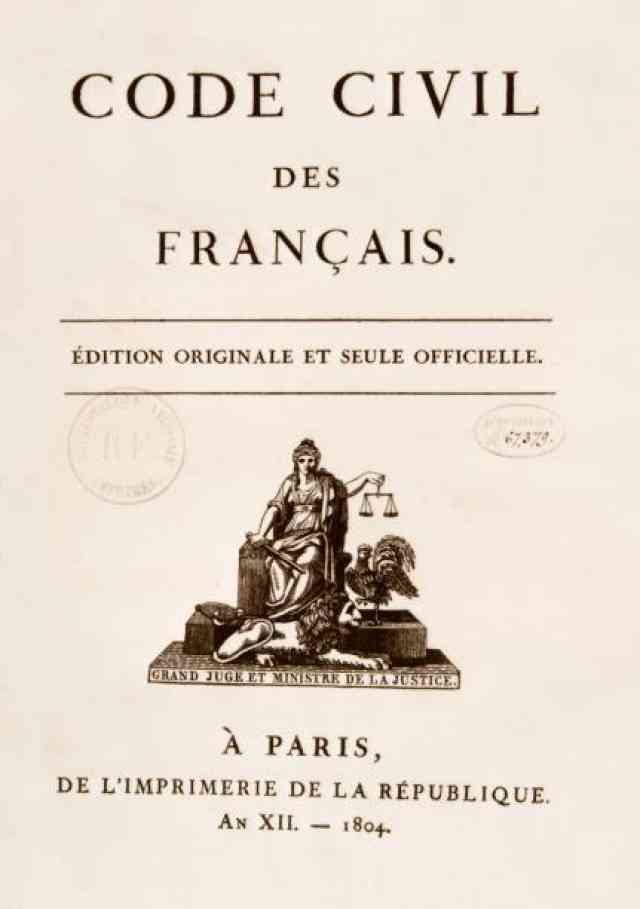 The New Orleans Jazz Museum At The Old U.S. Mint
Greater New Orleans
New Orleans
Event Date
:
Thursday, November 8, 2018
Join us for the Second Thursday Lecture with Jacques Royal on November 8, 2018 at 2 PM. This event is free and open to the public. 
"Following the Louisiana Purchase in 1803, the dignitaries of the Territory of Orleans became tasked with establishing a legal framework for what would become modern-day Louisiana. Attorneys Louis Moreau-Lislet, James Brown and Edward Livingston drew upon the 1800 draft of the Napoleonic Code to create a complex yet approachable document that would accommodate the diverse population of the area, and at the same time comply with existing Spanish laws that had not been repealed.
"Although it was superseded by a new Civil Code in 1825, the Digest provides a glimpse into the budding community seeking to assert itself as a new, functional and harmonious place. The historical text is presented here in its original English and French version, illustrated with paintings, engravings, and sketches representative of the era."
We will have copies of " "Digest of the Civil Laws Now in Force in the Territory of Orleans, 1804-1808" available for purchase (bilingual English & French) $20 | $17 FOC Members.