Smoky Greenwell Concert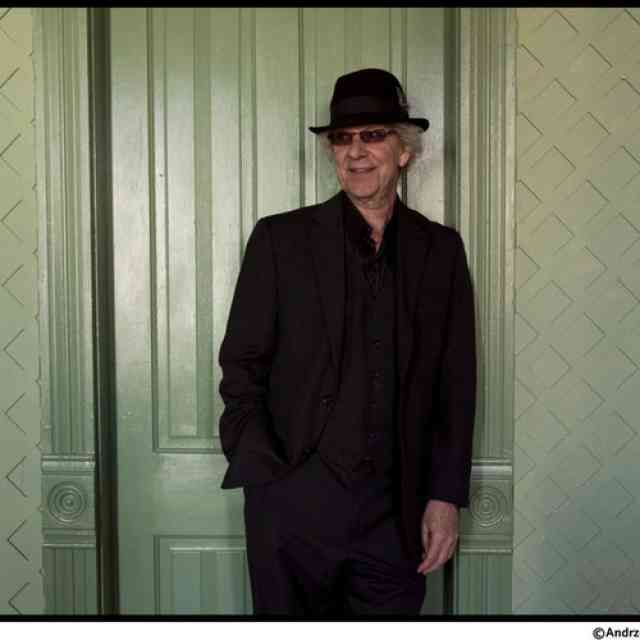 The New Orleans Jazz Museum At The Old U.S. Mint
Greater New Orleans
New Orleans
Event Date
:
Tuesday, September 24, 2019
When the word "blues" comes up for discussion in New Orleans musical circles, the name Smoky Greenwell is certain to be mentioned. Since taking up the harmonica in the 1970s, he has performed with a virtual who's who among nationally and locally renowned musicians, in addition to fronting his own blues bands for many years.
Join us at 2 PM for this FREE and open to the public concert, sponsored by the New Orleans Jazz National Historical Park.