Talkin' Jazz with Fred Kasten and Julian Garcia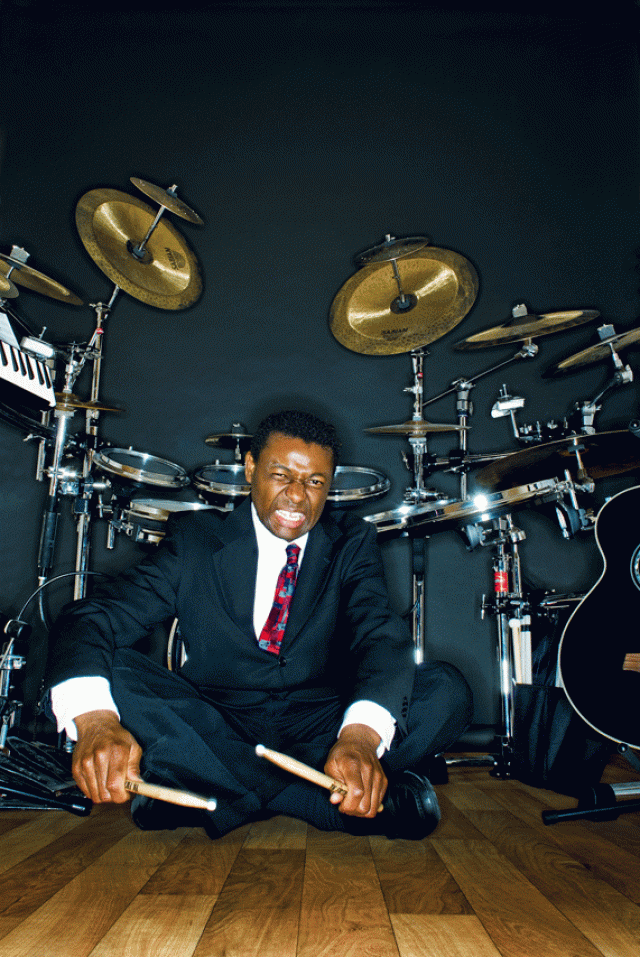 The New Orleans Jazz Museum At The Old U.S. Mint
Greater New Orleans
New Orleans
Event Date
:
Thursday, February 13, 2020
Award winning producer and public radio host Fred Kasten interviews drummer Julian Garcia. Julian Garcia has been a professional musician in the New Orleans music scene for 40 years and is an instructor at the New Orleans Center of Creative Arts.
This program runs from 2:00 to 3:00 p.m and is free and open to the public, sponsored by the New Orleans Jazz National Historical Park.