Talkin' Jazz with Fred Kasten and Clive Wilson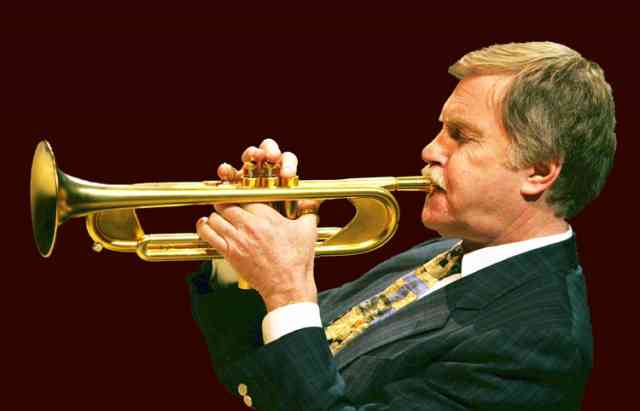 The New Orleans Jazz Museum At The Old U.S. Mint
Greater New Orleans
New Orleans
Event Date
:
Thursday, June 27, 2019
Award winning producer and public radio host Fred Kasten interviews Clive Wilson . Hear this New Orleans musician's story from coming to music to where they're going now.
Join us from 2:00 to 3:00 PM for this FREE and open to the public event, sponsored by the New Orleans Jazz National Historical Park.