Talkin' Jazz with Gregory Davis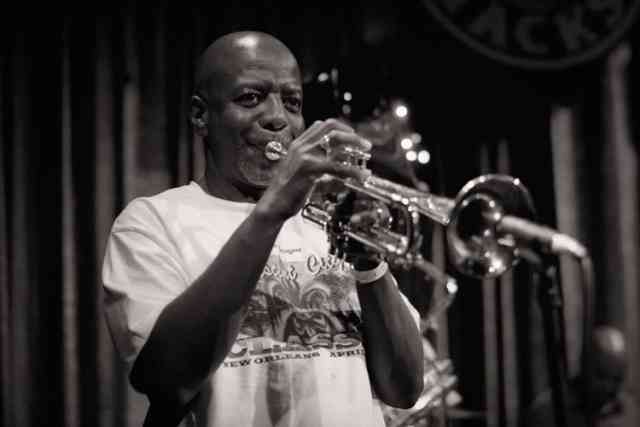 The New Orleans Jazz Museum At The Old U.S. Mint
Greater New Orleans
New Orleans
Event Date
:
Thursday, November 29, 2018
Award winning producer and public radio host Fred Kasten interviews Gregory Davis. Hear this New Orleans musician's story from coming to music to where they're going now.
This event starts at 2 p.m., is free and open to the public, and is sponsored by the New Orleans Jazz National Historical Park.