Tom Worrell Solo Piano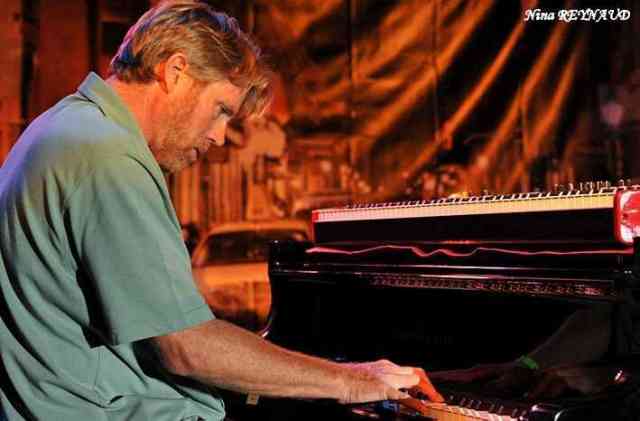 The New Orleans Jazz Museum At The Old U.S. Mint
Greater New Orleans
New Orleans
Event Date
:
Wednesday, January 22, 2020
The National Park Presents pianist Tom Worrell in a solo performance at 2:00 p.m. Tom studied music at the University of Iowa before touring as a multi- instrumentalist and vocalist with several rock and roll bands. In the late 80's, he was hired to tour with the great Solomon Burke. His musical direction changed when he was given a tape of Professor Longhair and James Booker. It was an awakening that would change his playing and, the rest as they say, is history.
This program is free and open to the public, presented by the New Orleans Jazz National Historical Park.