A Tuba to Cuba presented by the FOC Film Series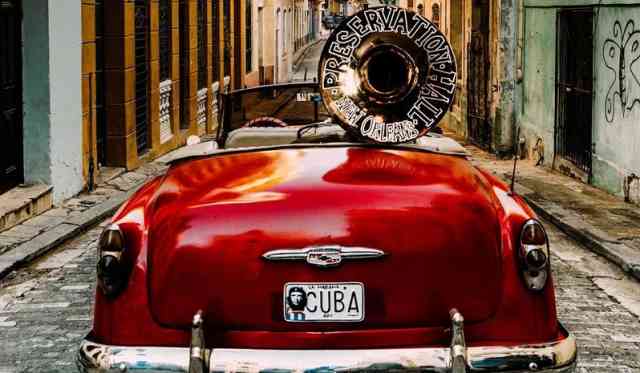 The New Orleans Jazz Museum At The Old U.S. Mint
Greater New Orleans
New Orleans
Event Date
:
Tuesday, August 20, 2019
A Tuba to Cuba celebrates the triumph of the human spirit expressed through the universal language of music and challenges us to dig deeper, to find that common ground we all have inside us and resolve to build bridges, not walls. 
The 2019-2020 Friends of the Cabildo Film Series highlights the rich cultural history of New Orleans and south Louisiana. Topics include second lines, Jazz Fest, James Booker, Leroy Jones, Preservation Hall, and Charity Hospital. The six-film series offers two screenings, at 5:30 and 7:00 p.m., with an educational talk following the second viewing. Tickets are limited, so purchase today.