Venezuelan Jazz Collective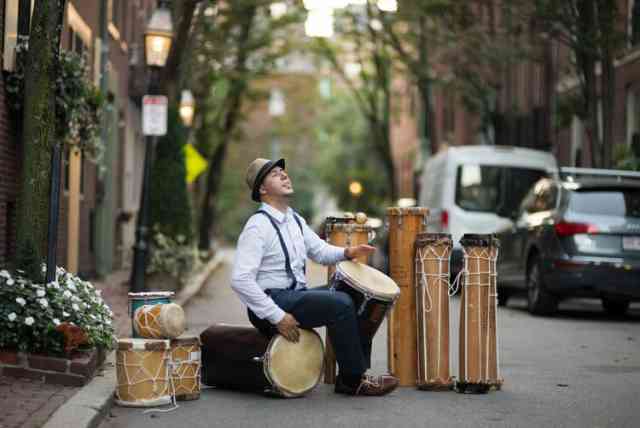 The New Orleans Jazz Museum At The Old U.S. Mint
Greater New Orleans
New Orleans
Event Date
:
Friday, January 10, 2020
Venezuelan Jazz Collective is an innovative jazz ensemble comprised by an outstanding cast of world-class musicians based in the US led by multipercussionist/composer Fran Vielma. Their awareness of the jazz tradition, concert music, and an upbringing surrounded by the Caribbean and South American genres allow these performers to go from one idiom to the other with masterful spontaneity and musicianship. The music of their debut album Tendencias materializes Vielma's vision of showcasing Venezuelan music genres blended with jazz and concert music elements. The work hasbeen very well received by the critics and it was included in the "Best of 2018" lists by NYC Jazz Record, Downbeat, Latin Jazz Network, and Ladosis Magazine.
BANDMEMBERS
Fran Vielma, Composer & Percussionist, Alex Norris on Trumpet, Luis Hernandez on saxophone, Marshall Gilkes on trombone, Santiago Bosch on piano, Peter Slavov on upright bass, and Pablo Bencid on drums.
This programs starts at 2:00 p.m. and is FREE & open to the public, presented by the New Orleans Jazz Museum.