Weston Spiro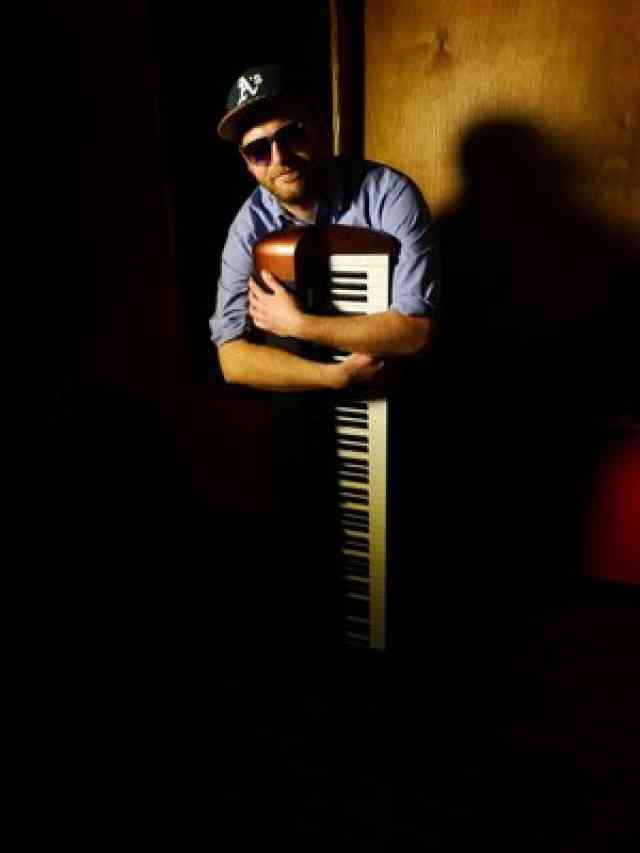 The New Orleans Jazz Museum At The Old U.S. Mint
Greater New Orleans
New Orleans
Event Date
:
Friday, October 18, 2019
Weston Spiro - Hailing from Los Angeles Wes began playing piano at the age of 10. When he's not playing with the church of jazz or composing soundtracks he can be found gettin' down with The Boxcar Beatniks. He specializes in piano, electric piano, organ and vocals.
Concert runs from 2:00 to 3:00 PM. Tickets for the concert are $8.00, available on the third floor (cash only) or online here, and include admission to the Jazz Museum exhibits.