Zach Mama, Paul Sikivie, & Jure Pukl Concert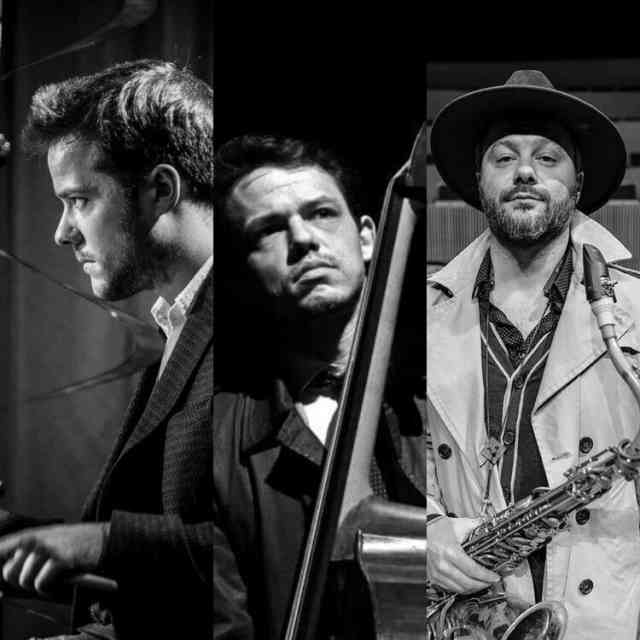 The New Orleans Jazz Museum At The Old U.S. Mint
Greater New Orleans
New Orleans
Event Date
:
Tuesday, February 11, 2020
Three creative voices of varied backgrounds join forces to offer listeners an afternoon of new interpretations and uncharted moments. Hailing from Paris, Slovenia and Gainesville Florida, respectively, drummer-composer Zach Mama, saxophone master-producer Jure Pukl and bassist-composer Paul Sikivie explore a vibrant repertoire of standard tunes and original music. Terminally curious, their combined resumes reflect critically-acclaimed leader projects, and their collective penchant for spontaneity affords them meaningful associations with Sullivan Fortner, Tia Fuller, Cyrille Aimee, Benny Green, Cecile McLorin Salvant, Vijay Iyer, Esperanza Spalding, Melissa Aldana, Marcus Gilmore and other like-minded artists.
This program runs from 2:00 to 3:00 p.m. and free and open to the public, sponsored by the New Orleans Jazz National Historical Park.