Celebration & Change in LGBT+ New Orleans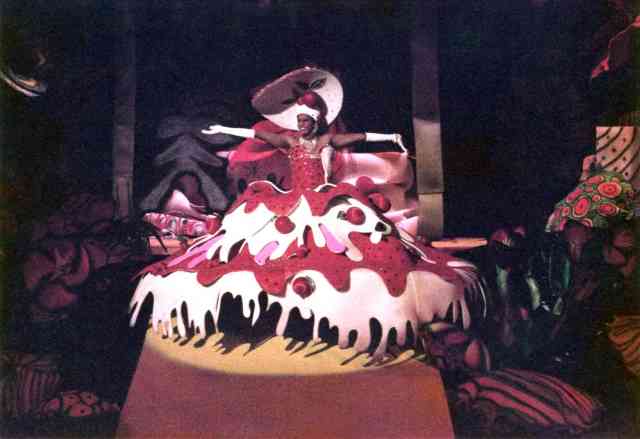 The Presbytere
Greater New Orleans
New Orleans
Event Date
:
Tuesday, March 10, 2020
Join us from 6 to 8 p.m. a discussion of LGBT+ celebrations and their part in shaping experiences, activism, and visibility in New Orleans. Today, city hall flies the Pride flag, but the LGBT+ community was not always officially recognized or accepted. Hosted in conjunction with the current exhibition Grand Illusions: The History and Artistry of Gay Carnival in New Orleans, this panel will explore if and how celebrated traditions such as gay carnival and Southern Decadence changed policies and attitudes in the city. Leaders and scholars of the LGBT+ community will address whether an act of revelry can be an act of protest—one that effectively shocks the system and brings about change. Robert Fieseler will moderate the conversation with panelists Larry Bagneris, Michael "Fish" Hickerson, Alecia Long, Frank Perez, and Courtney Sharp.
This event is FREE and open to the public.
Image: Michael Hickerson as "Cherry Tart," Krewe of Amon-Ra ball, 1985. Gift of Jerry Gilley, 2014.017.15.14.