Hidden Treasures: Gay Carnival Edition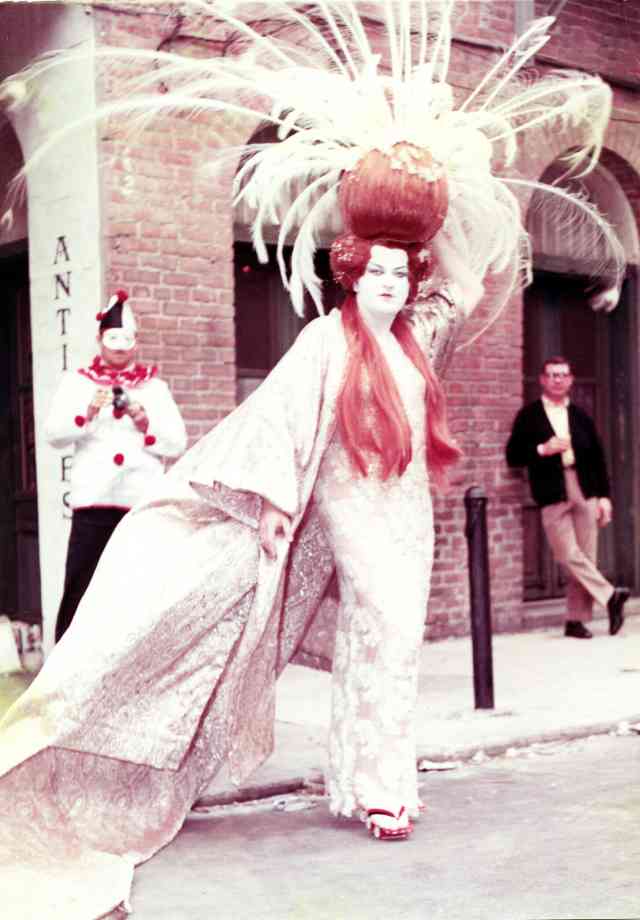 The Presbytere
Greater New Orleans
New Orleans
Event Date
:
Wednesday, November 14, 2018
On Wednesday, November 14th the Louisiana State Museum will open a behind the scenes preview of its first-of-its-kind exhibition on the fascinating and often hidden history of gay carnival with two presentation of Hidden Treasures: Gay Carnival Edition. Gay krewes began emerging in secret in the 1950s and slowly grew in number until there were over a dozen active krewes in the mid-1980s. However, the onset of HIV/AIDS and the struggling economy took its toll on both the gay community and the gay krewes until by the early 1990s there were only four krewes left.
Happily today the gay krewes are thriving and even growing in number, providing an outlet for the extraordinary creativity of its members along with their commitment to continue this important tradition.
To share the abundance of artifacts that have recently come to light, the Louisiana State Museum will open the exhibition "Grand Illusions: The History and Artistry of Gay Carnival" in the Presbytère in June 2019.  The Hidden Treasures: Gay Carnival Edition presentations will serve as a sneak peek of the exhibit. Seating is limited to 20 people for each presentation and once sold out there are no extra seats so don't miss out on this event.
Wednesday, November 14th
Times: 6 p.m. & 7 p.m. Presentations
Location: 1000 Chartres Street
Tickets: $20 Members, $25 General Admission