24th Annual Christmas Tree Festival & Open House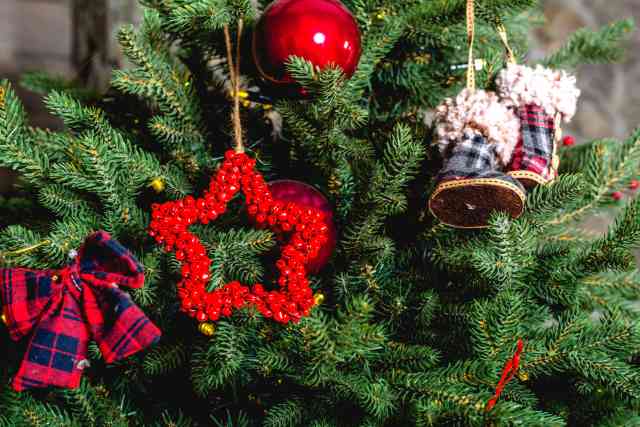 Wedell-Williams Aviation and Cypress Sawmill Museum
Cajun Country
Patterson
Event Date
:
Saturday, December 11, 2021
Looking for an exciting Christmas project to do with a group or classmates? We invite you to get involved with the Wedell-Williams Aviation and Cypress Sawmill Museum by decorating one of our museum lobby trees for this year's 25th Annual Christmas Tree Festival on Thursday from 5:30 to 7:00 p.m.
We'll provide the tree, your group provides the decorations. Refreshments will be served and there will be FREE museum admission! 
The team producing the best tree will win a free pizza party! The top three
teachers or group leaders will be rewarded with gift certificates!
We encourage themes in flight, aviation, space, cypress industry, local and or State
history, and culture.
Trees must be decorated by Tuesday, December 9.
Call (985) 399-1268 today to reserve your tree!