Louisiana's Greatest Wildlife Mystery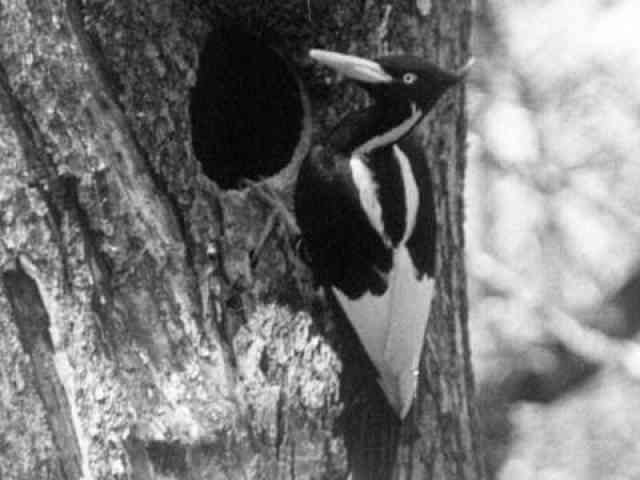 Wedell-Williams Aviation and Cypress Sawmill Museum
Cajun Country
Patterson
Event Date
:
Saturday, July 17, 2021
Is the ivory-billed woodpecker extinct or not? Matt Courtman of the Louisiana Wilds and Mission Ivory-bill, former Louisiana Ornithological Society president, will introduce you to the history of America's largest woodpecker. The "Ivory-bill" is considered extinct by many. Attend Matt's interactive presentation and decide for yourself! 
Saturday, July 17, 2021 at 2:00 p.m.
This event is free and open to the public and is hosted in connection with the exhibition John James Audubon: Highlights from Birds of America. It will take place at Wedell-Williams Aviation and Cypress Sawmill Museum in Patterson, Louisiana. Contact Ashley Franklin at [email protected] for more information.