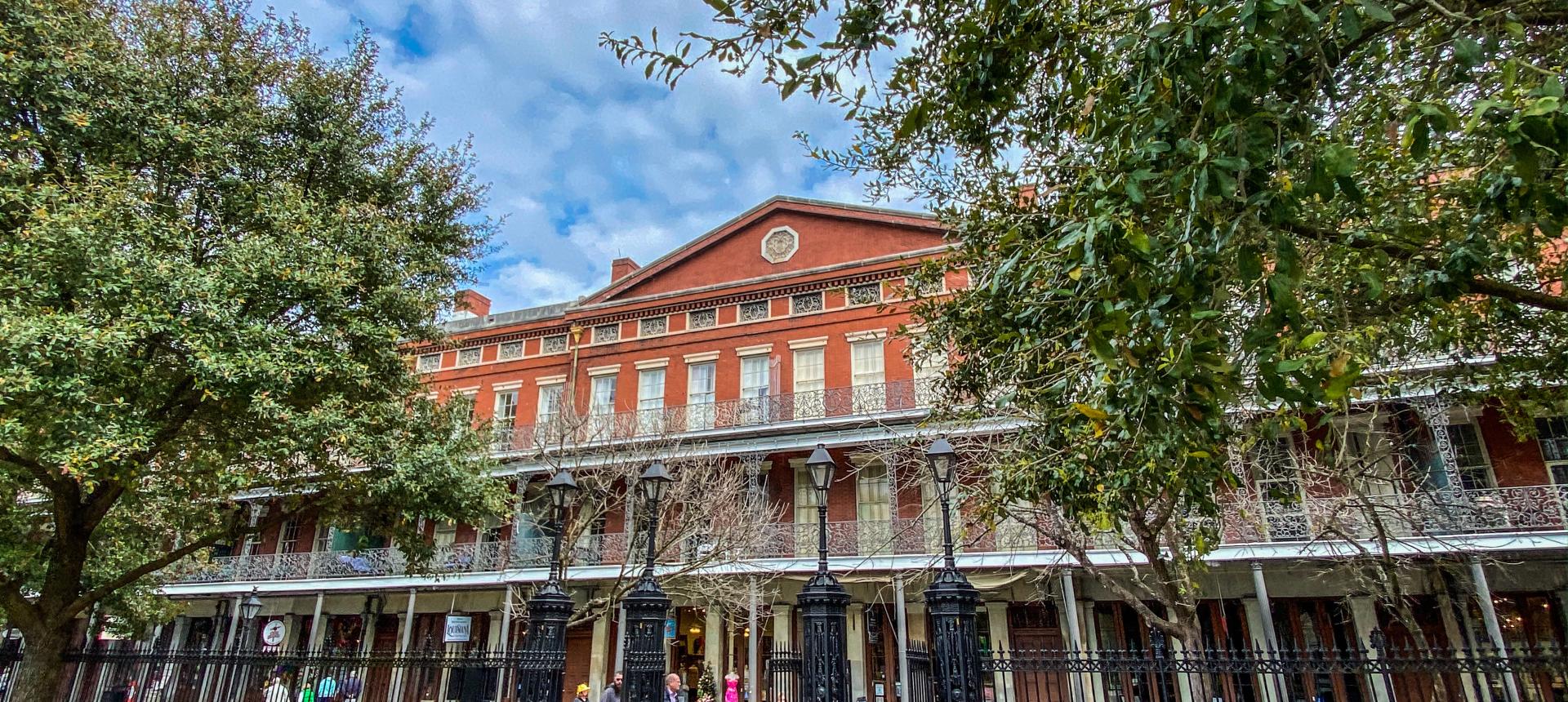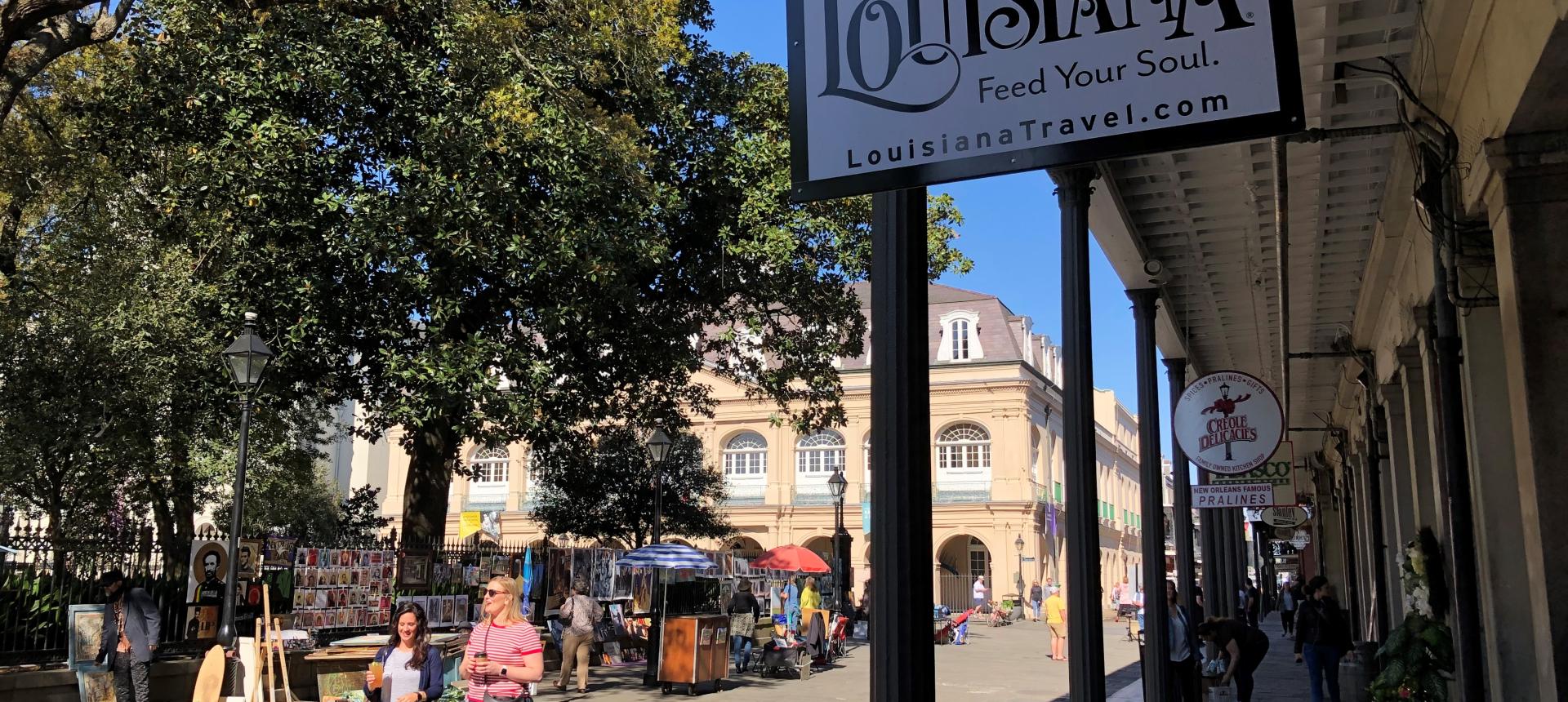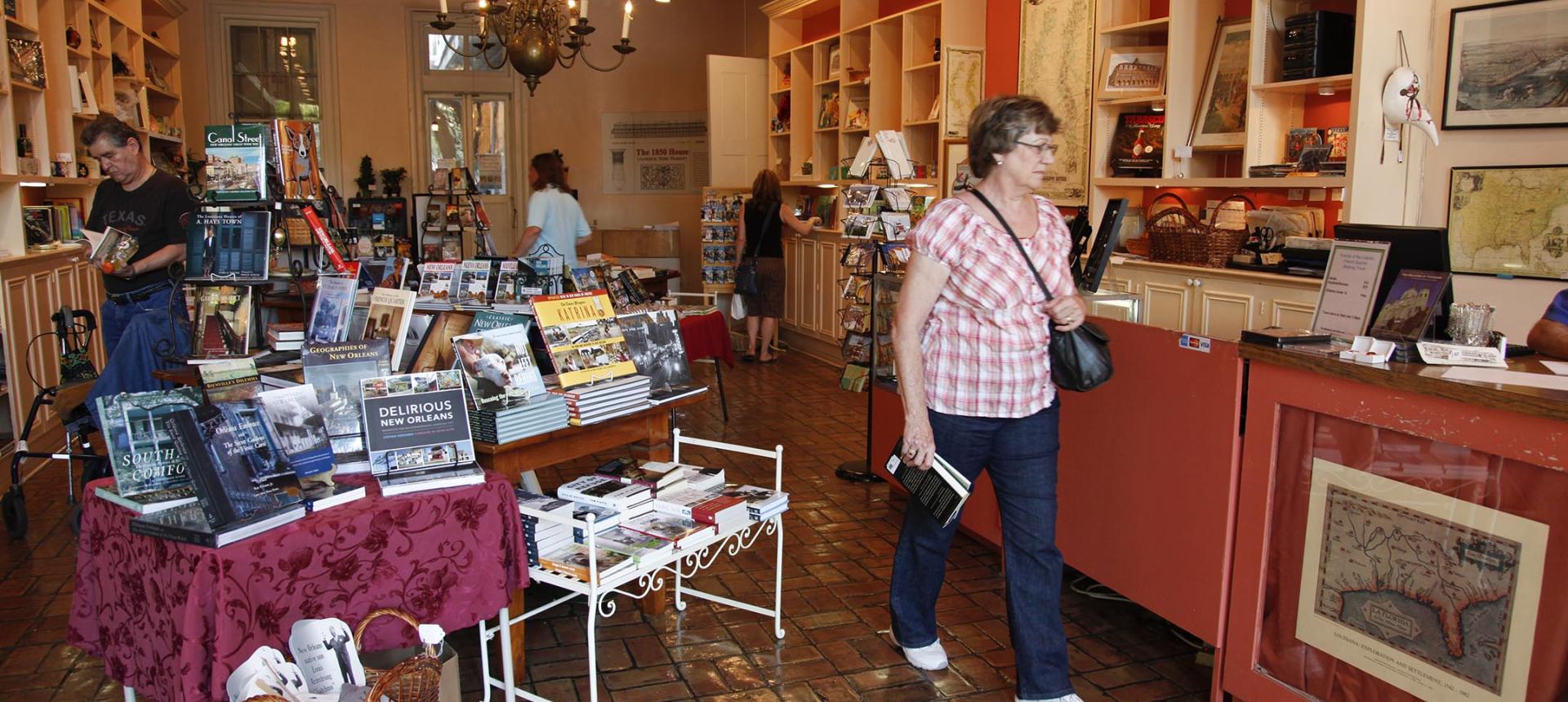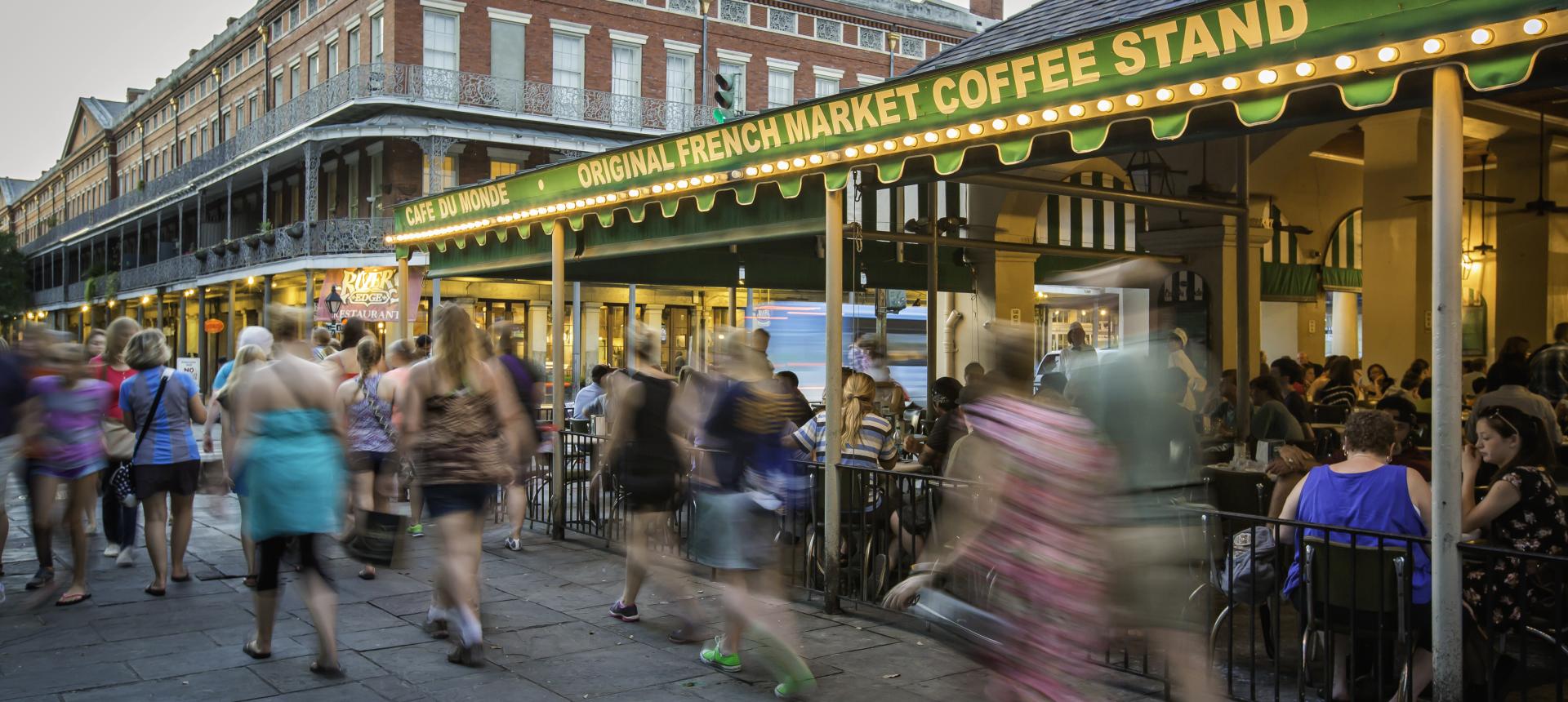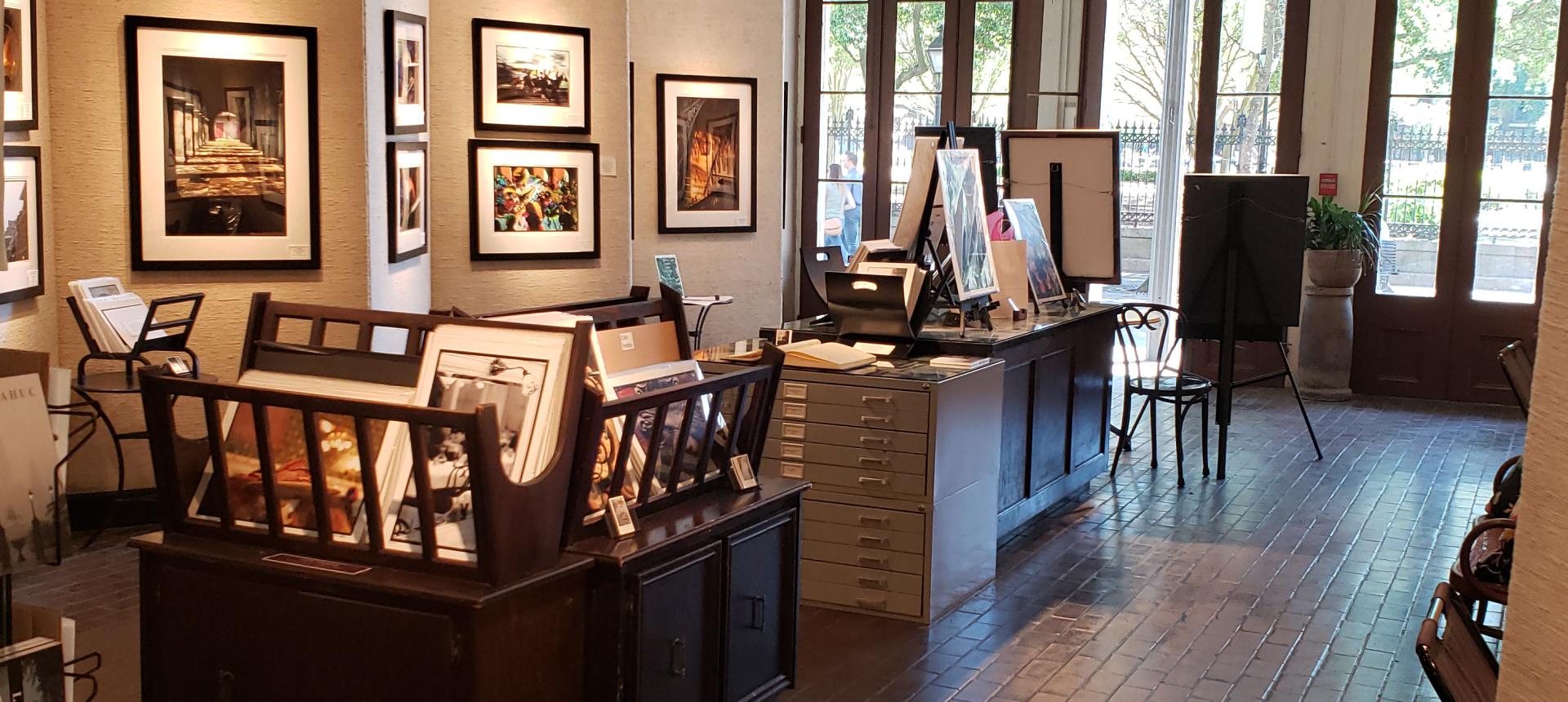 Over two million people from around the globe visit one of America's most famous two-acre spaces every year.  If you come to Louisiana your trip must begin or end in the iconic Jackson Square.   
Its stately symmetry with perfectly groomed grounds is home to only seventy lucky residents, and it is always teeming with wide-eyed visitors who treasure the time they spend there.
The Shops at the Lower Pontalba offer only thirteen premium spaces to select commercial interests on the desirable St. Ann Street.  Because St. Ann is the main intersecting entrance to Café du Monde, businesses here benefit from the most foot traffic in Jackson Square.
What is it like to do business in Jackson Square?  
By the time tenants open for business, the city has washed the promenade in front of the shops and the Jackson Square patrol has made their morning rounds.   
Because there is so much to experience, visitors linger. Many memorialize their visit with a portrait by one of the open-air artists. Maybe they attend Mass in the historic St. Louis Cathedral. Some may find the tarot card readers offer an interesting perspective. Last but certainly not least, there is a wide variety of street performers who offer music, dance, magic, comedy, gymnastics, and some talents that defy categorization.
What kind of businesses succeed in Jackson Square?  
The answer is all kinds. If visitors have children in tow there's an ice cream shop and a toy store.  If they don't there are restaurants and a historic house museum from the 1850's. From sports fans to art collectors to those updating their wardrobes, people patronize these establishments because they are hesitant to leave Jackson Square. Some current tenants launched in 2022; another has been here since 1978. What about price points? You'll find items from one dollar up to thousands. 
In short, the volume of traffic and the mindset of the consumers take an advertising budget off the spreadsheet for nearly all tenants of The Shops at the Lower Pontalba.
If you're ready to open for business in Jackson Square, we encourage you to register today on our waiting list.
Currently Available Commercial Spaces
No Spaces Currently Available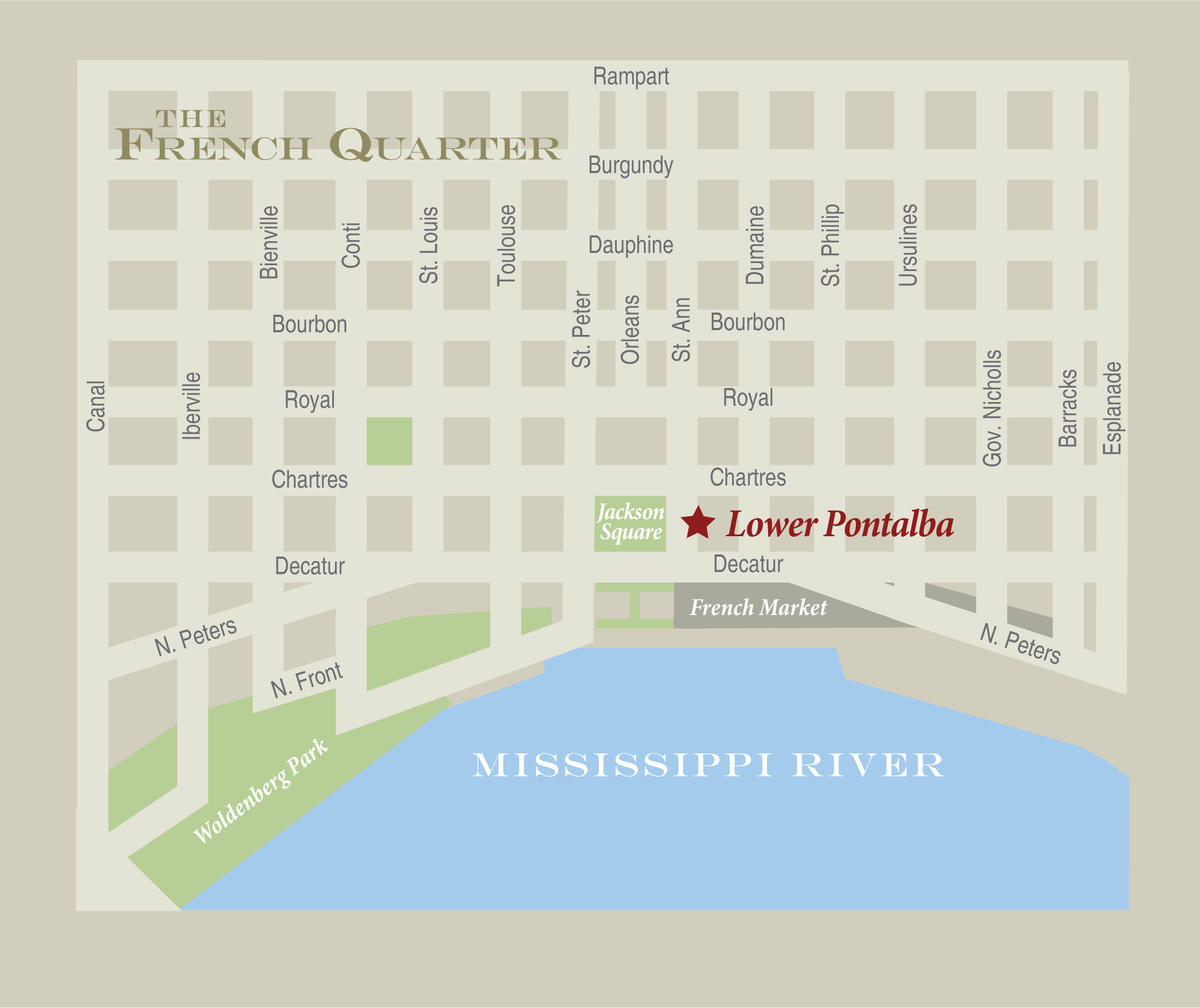 Lower Pontalba's location in the heart of the French Quarter of New Orleans
The Shops at the Lower Pontalba