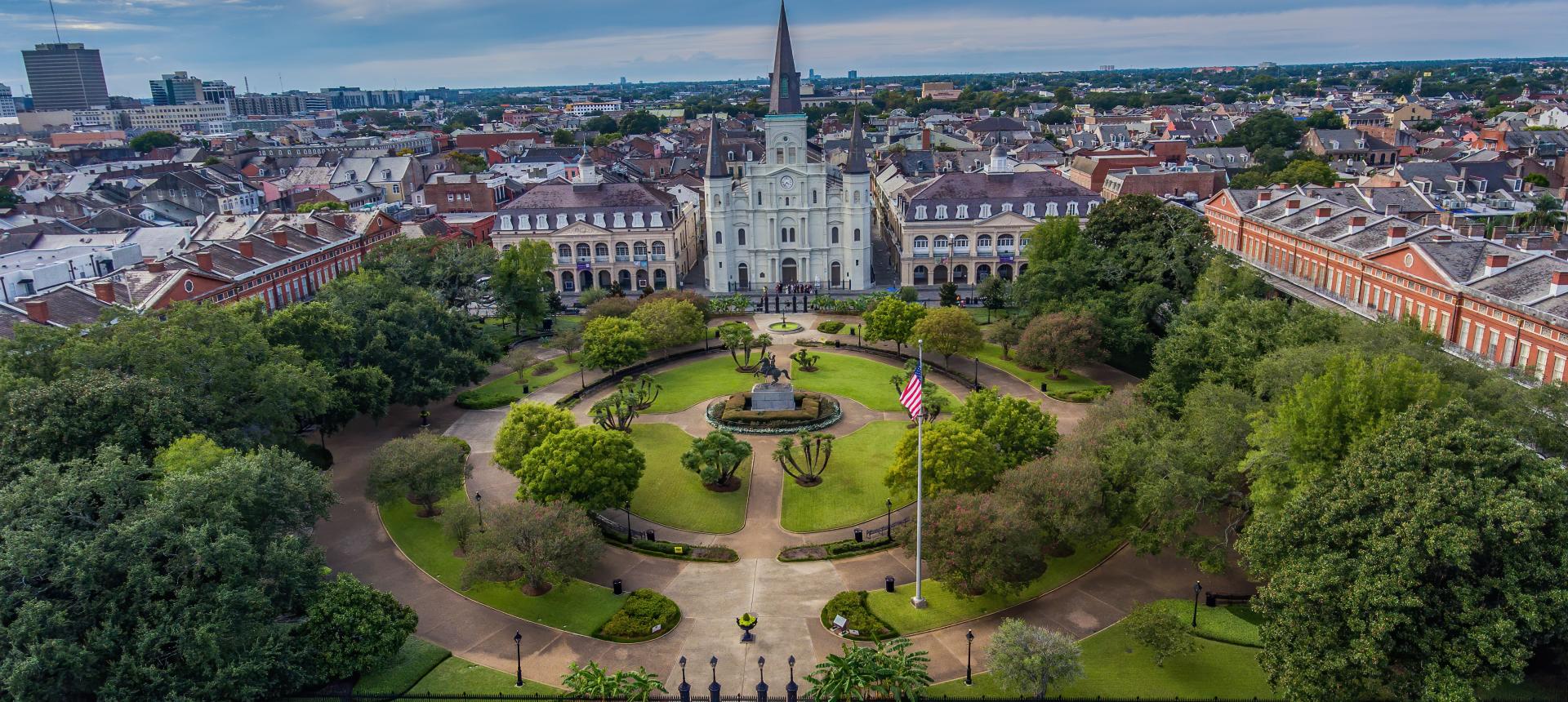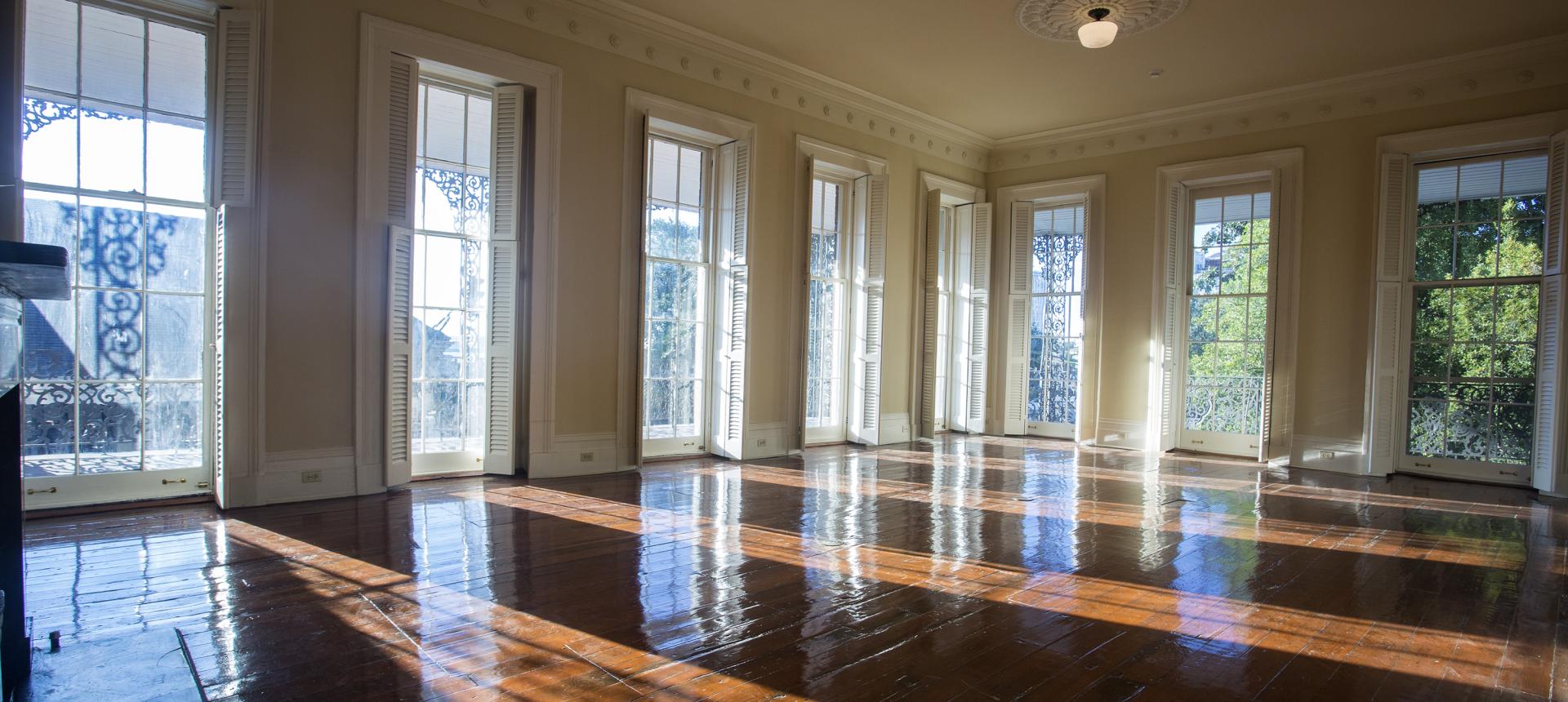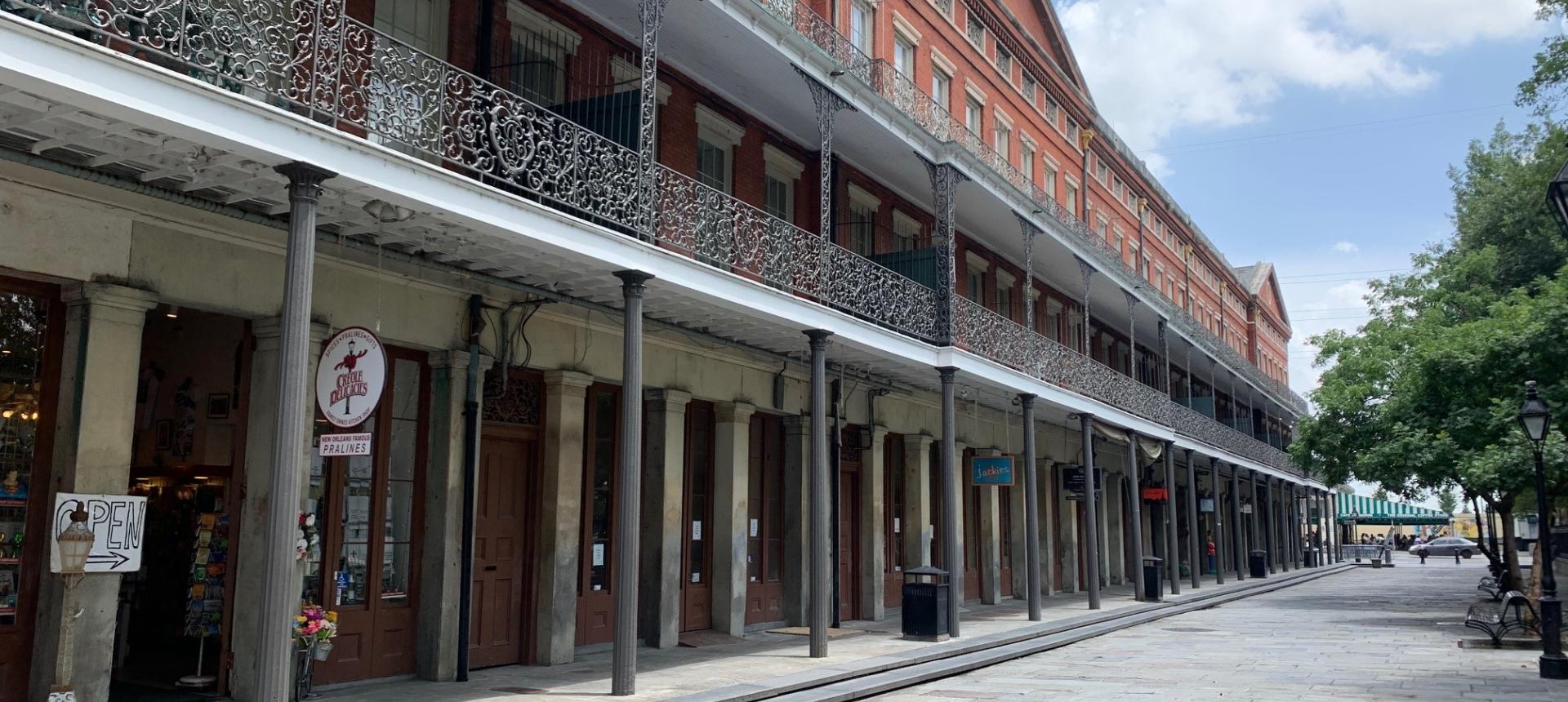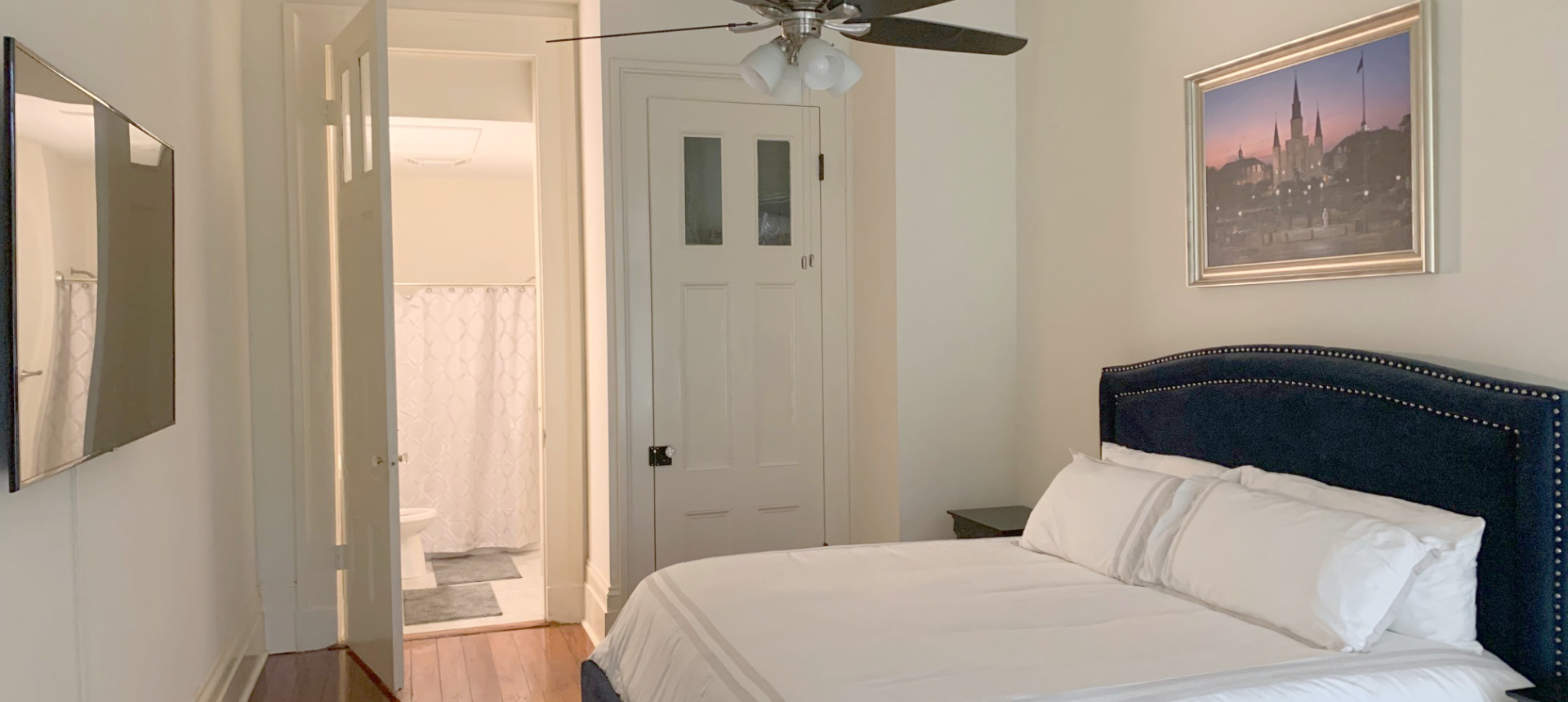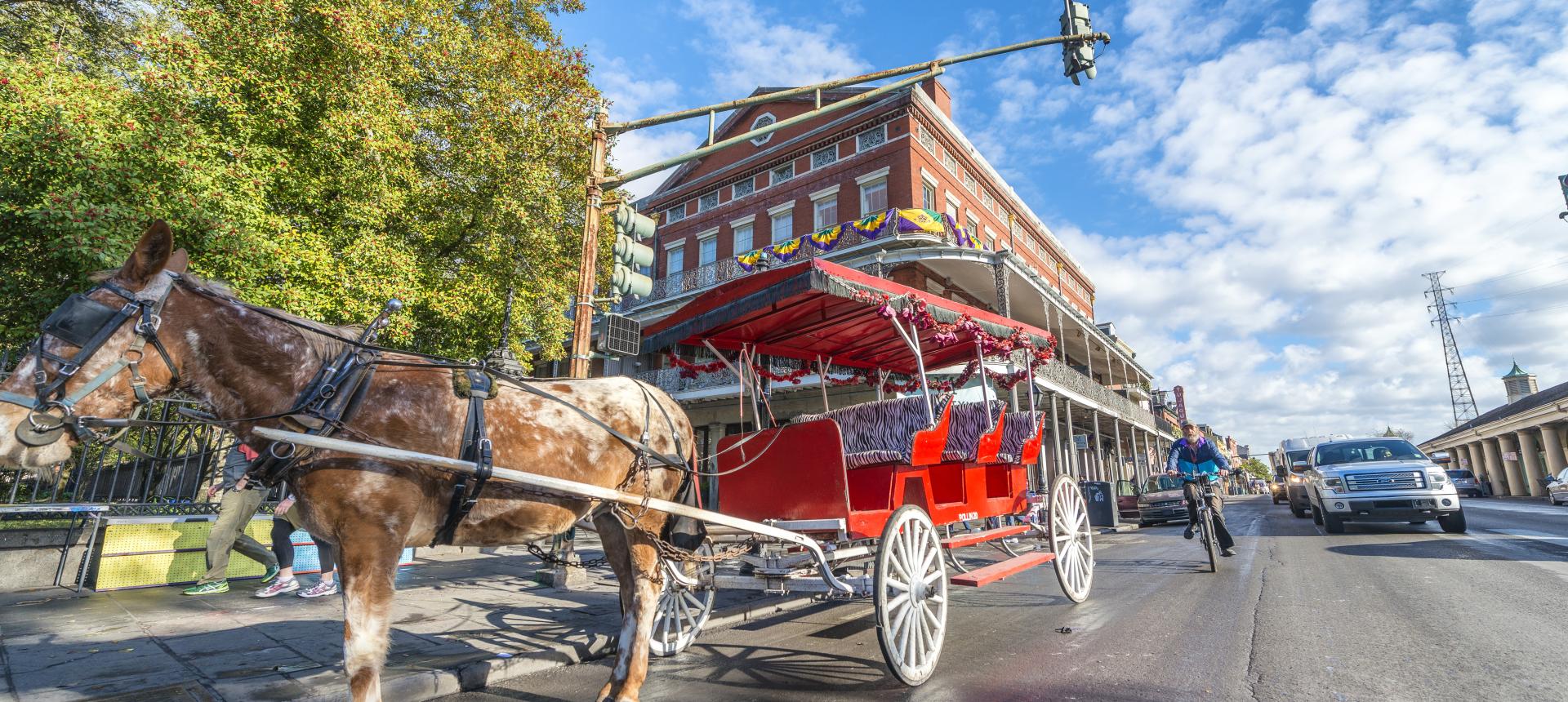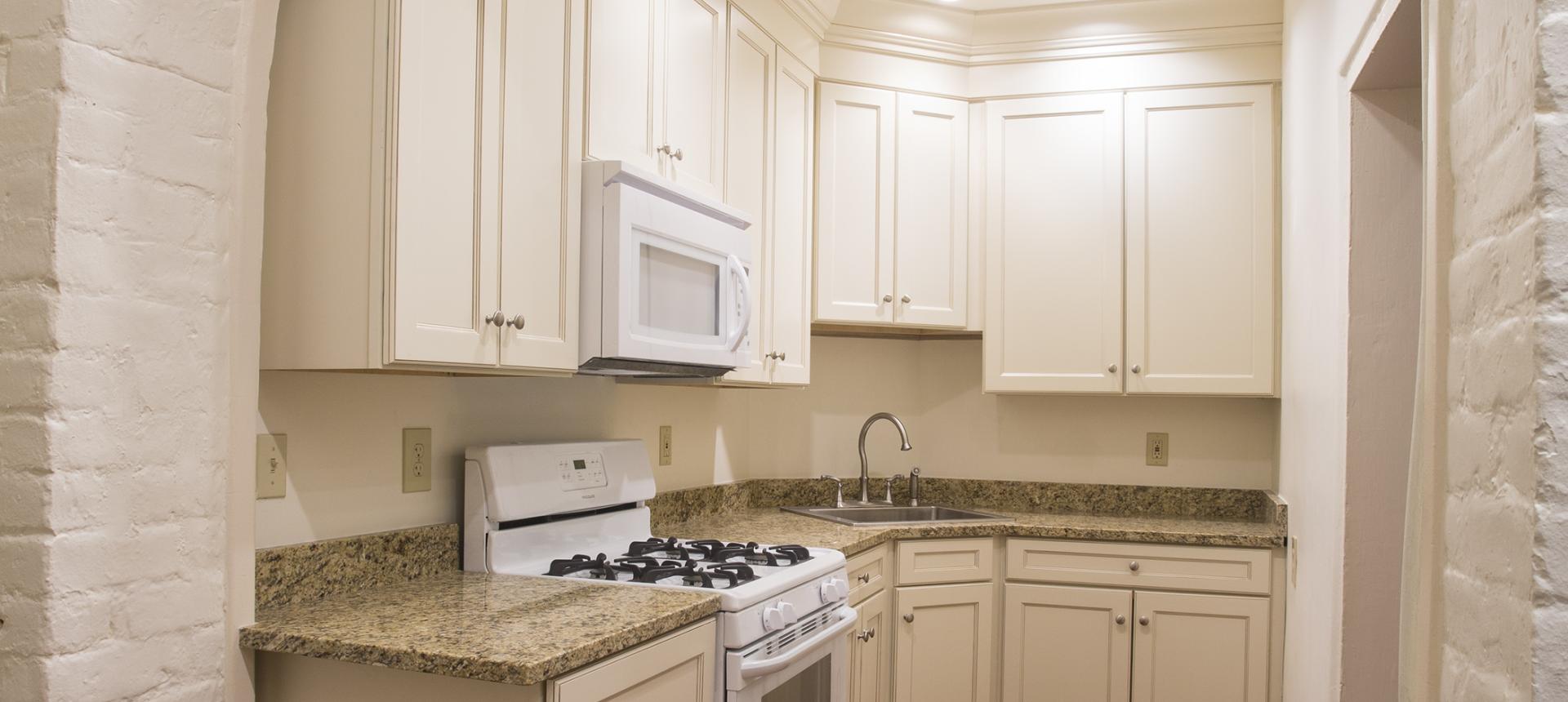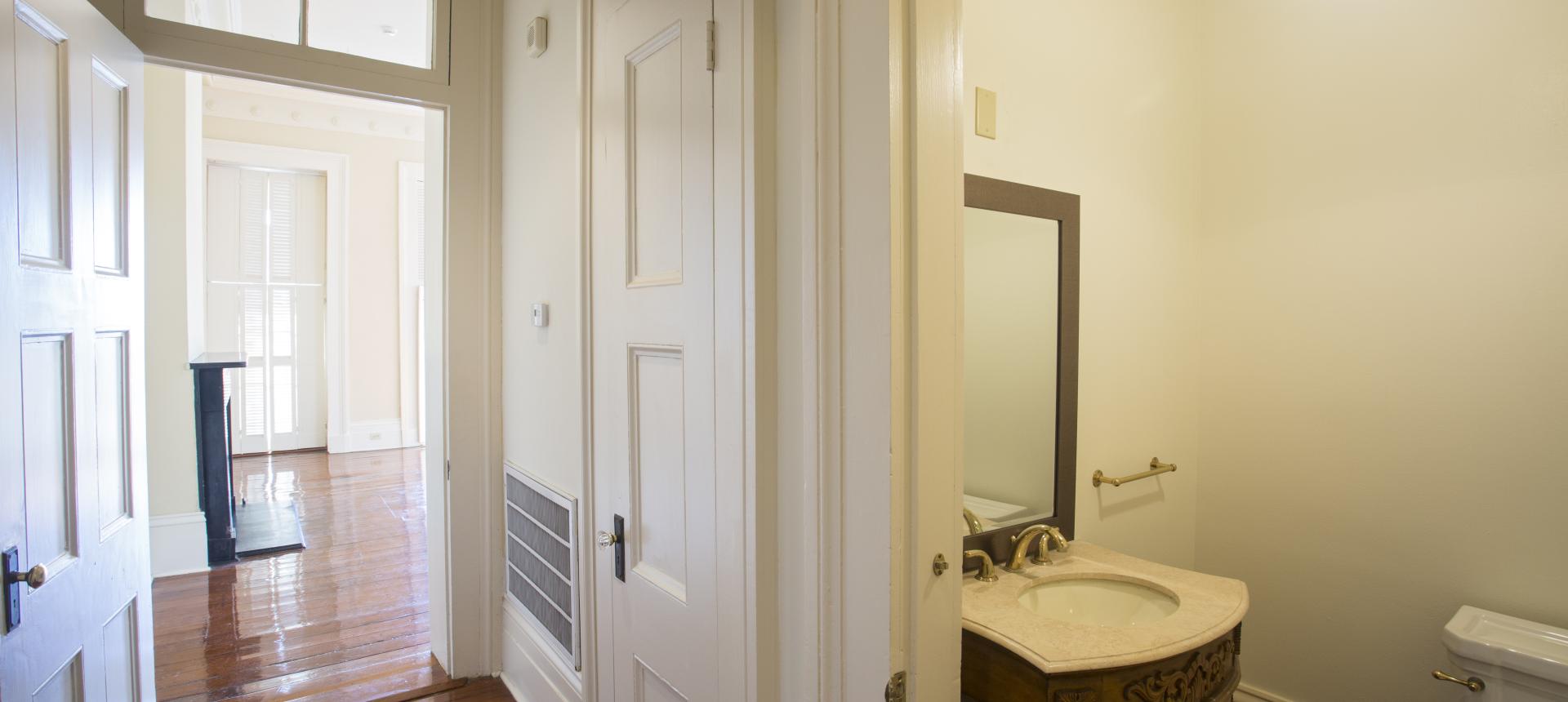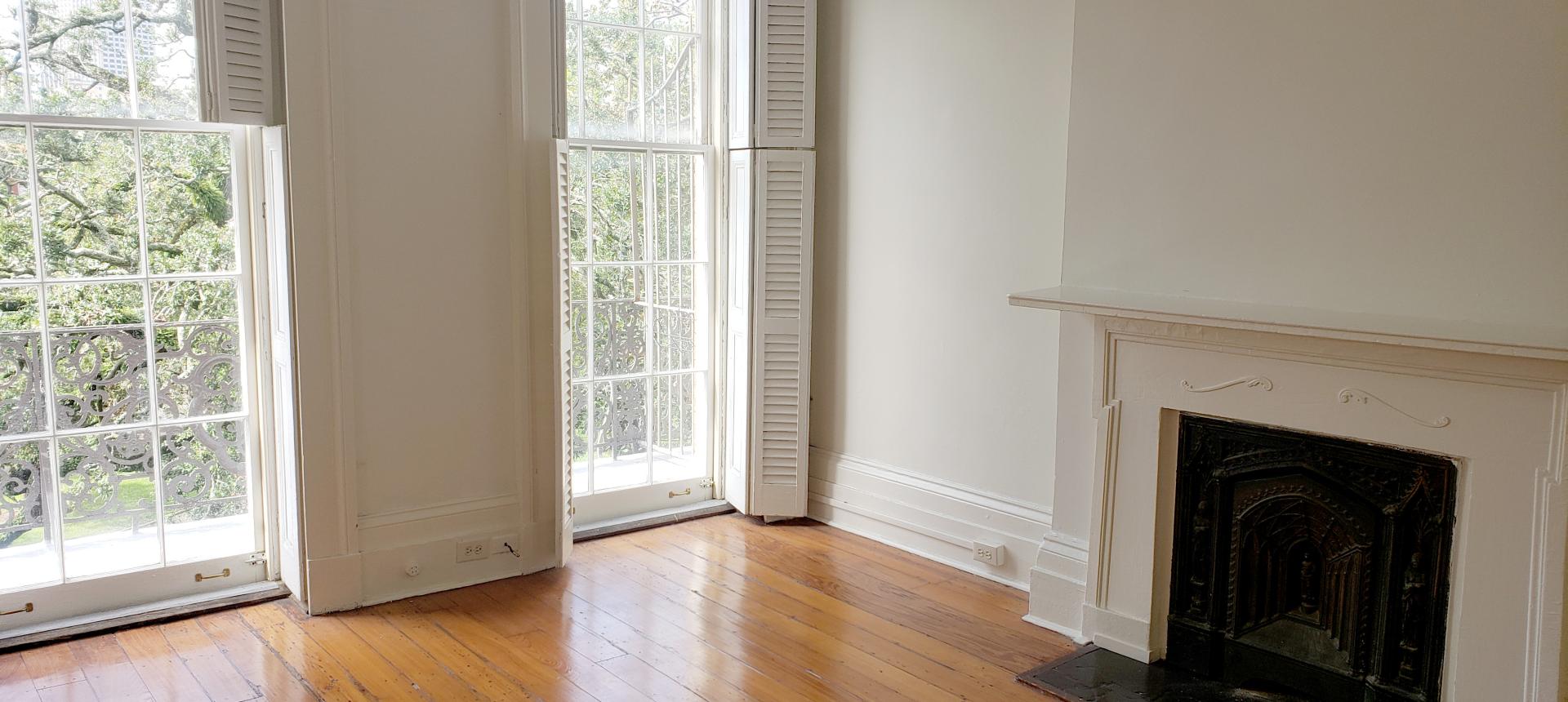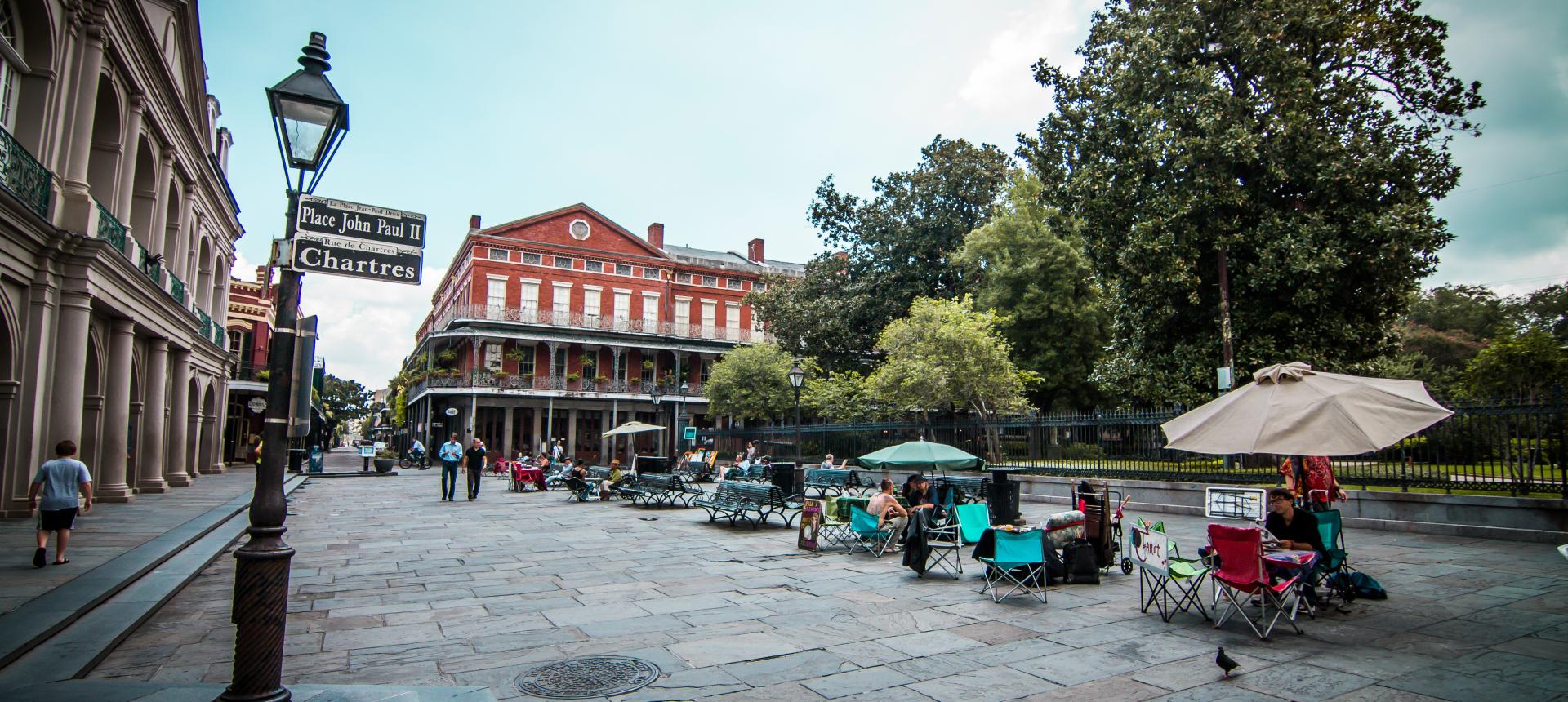 There are eight billion people on the planet. Only 71 of them can live in one of the most iconic and inspirational pieces of real estate in America—Jackson Square.
What is life like in the Lower Pontalba apartments?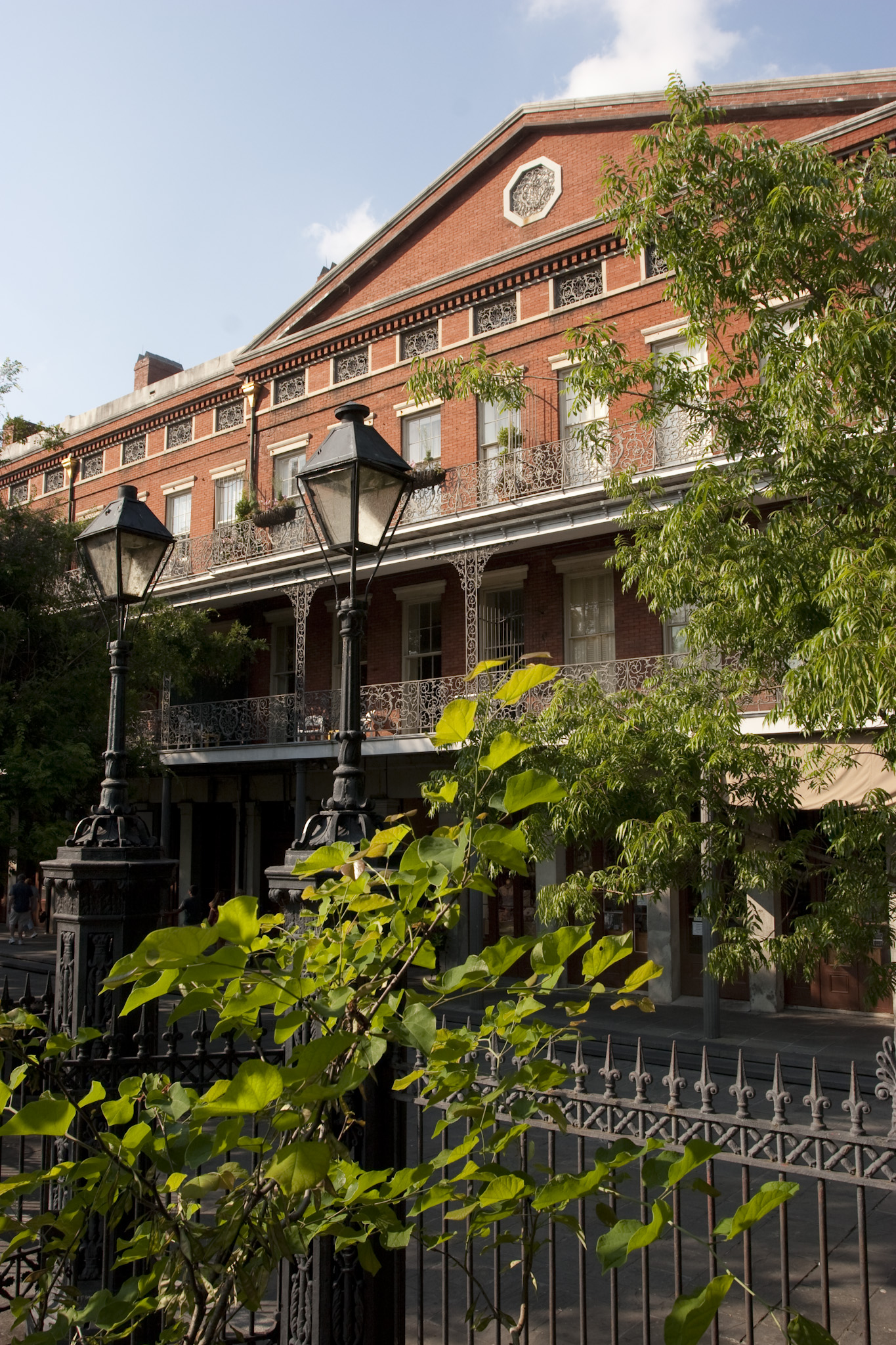 It's both exciting and tranquil. It's both social and private. In short, it's very special and very livable. You're within walking distance of everything that is available in suburbia; a grocery store, postal services, public transportation, excellent cuisine, and built-in entertainment.

You'll wake up to find the city has washed the promenade, and the Jackson Square patrol has made their morning rounds. Start your day with beignets and café au lait at the world-famous Café du Monde across the street. Your morning run is on the Mississippi River alongside steamboats and tug boats, and your evening stroll in the three-acre, beautifully maintained front lawn of St. Louis Cathedral.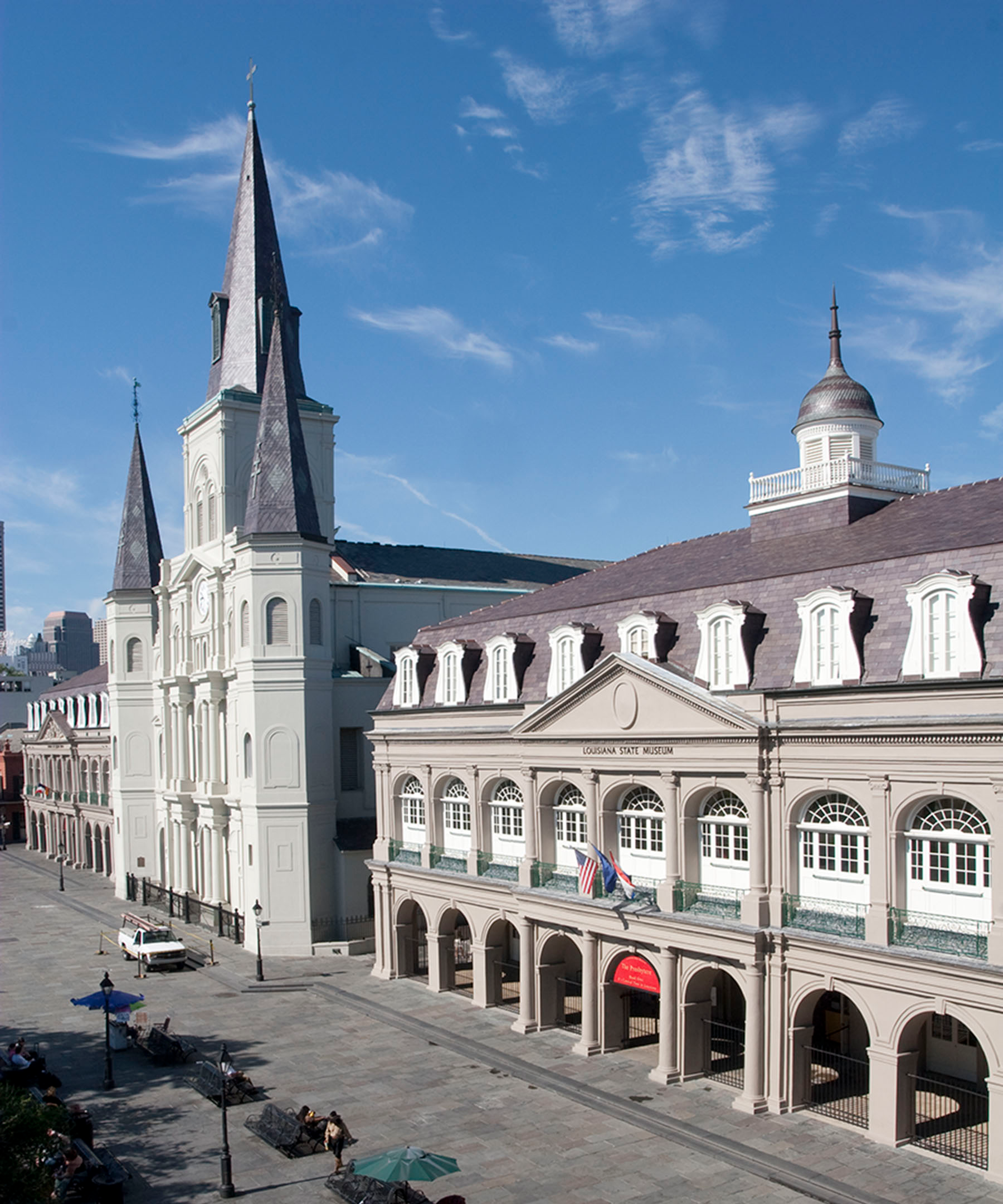 Catch up on the day's news on your balcony overlooking Andrew Jackson's statue as you sense the Mississippi River keeping her steady flow on your left. The bookends of the square are the famous twin museums, the Cabildo and the Presbytére, home to state treasures for over 200 years. Pontalba tenants continuously discover insight and inspiration by taking advantage of their discounted Museum Resident Rate. 

On your special block are excellent choices for lunch and dinner, but if you're ready to explore further you'll find many ways to get you around this captivating city. Hop on the Loyola-Riverfront streetcar across the street at the Moonwalk, or summon a charming buggy ride virtually from your front porch. Bus lines, pedi-cabs, and bike rentals are all nearby so getting around can fit any mood or any mode. 
Lastly, you'll always appreciate how your home, listed on the National Register of Historic Places, oozes with tradition and historic gravitas.  Constructed by the Baroness Michaela Almonester de Pontalba between 1849–1851, she was the wealthiest woman in New Orleans and in many ways set the standard for the French Quarter architecture that is as unique as a fingerprint.  

We invite you to get on our waiting list for these surprisingly affordable, one-in-a-billion homes. 
Currently Available Units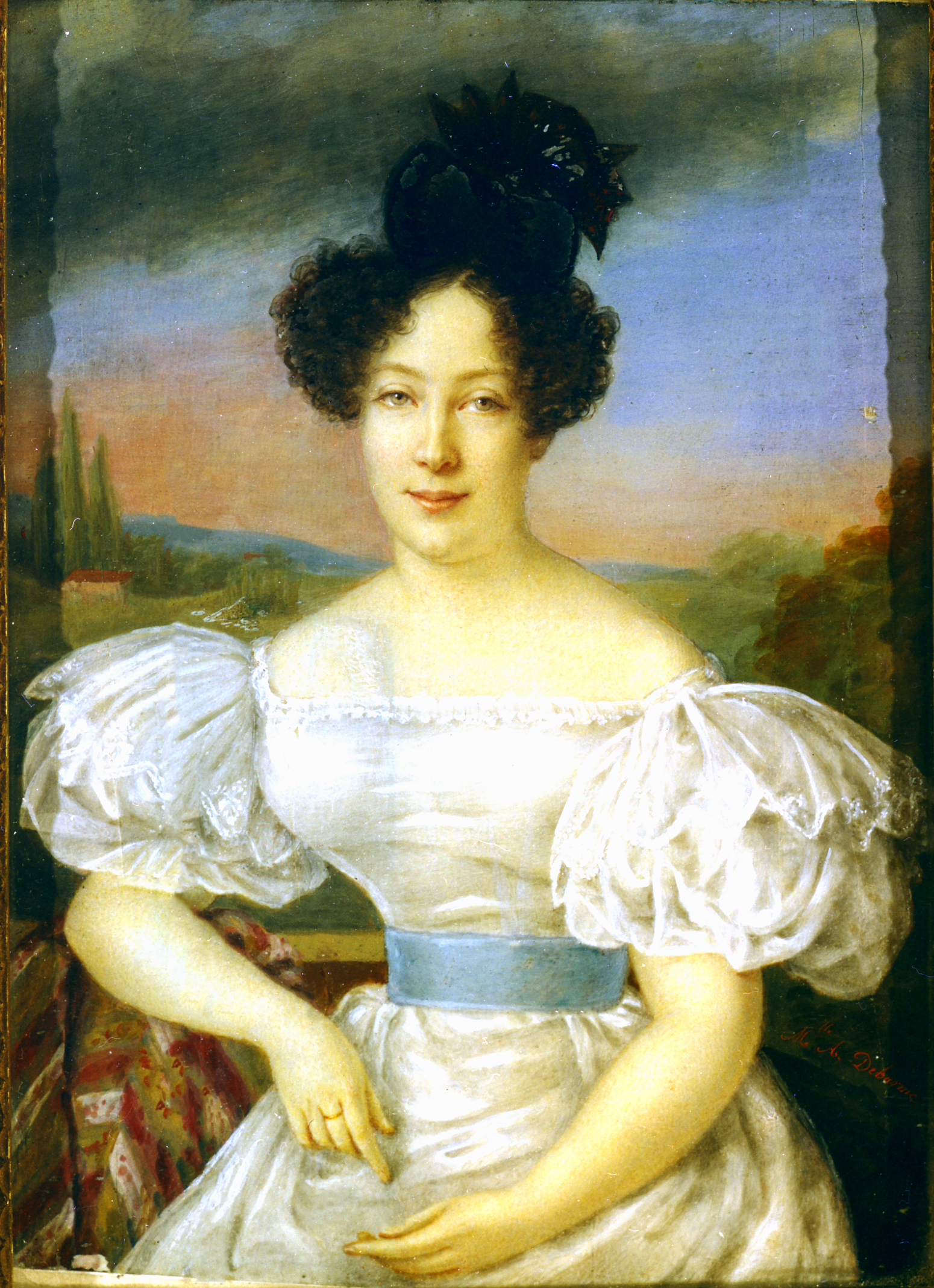 Micaëla Almonester, Madame de Pontalba, gouache on ivory miniature by Elisa Apollina Deharme, 1835–1837. Gift of Mrs. William Seward Allen, Louisiana State Museums 1972.004.01.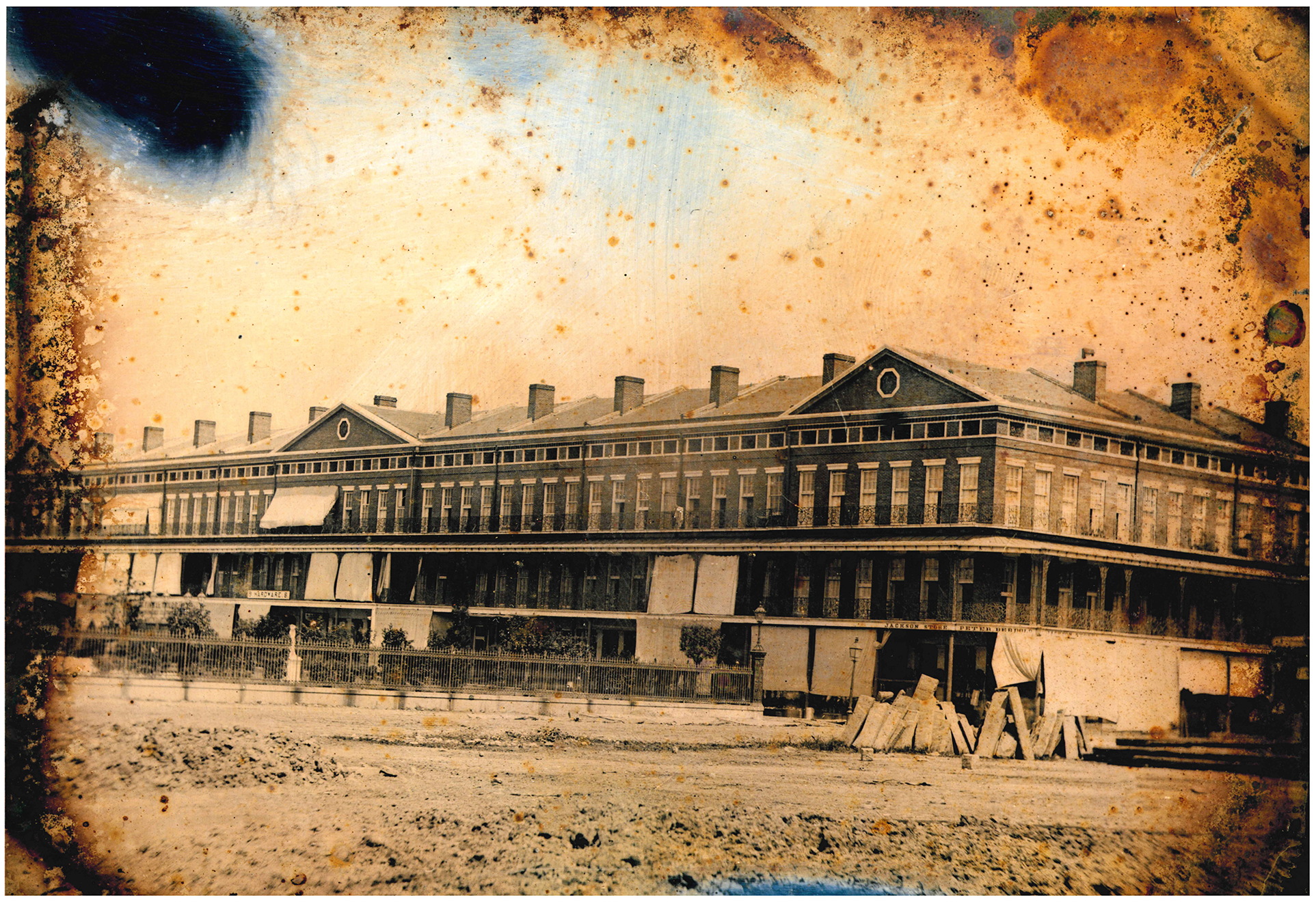 The Lower Pontalba is shown here around the time of its construction between 1848 and 1851. Courtesy of the Pontalba Family.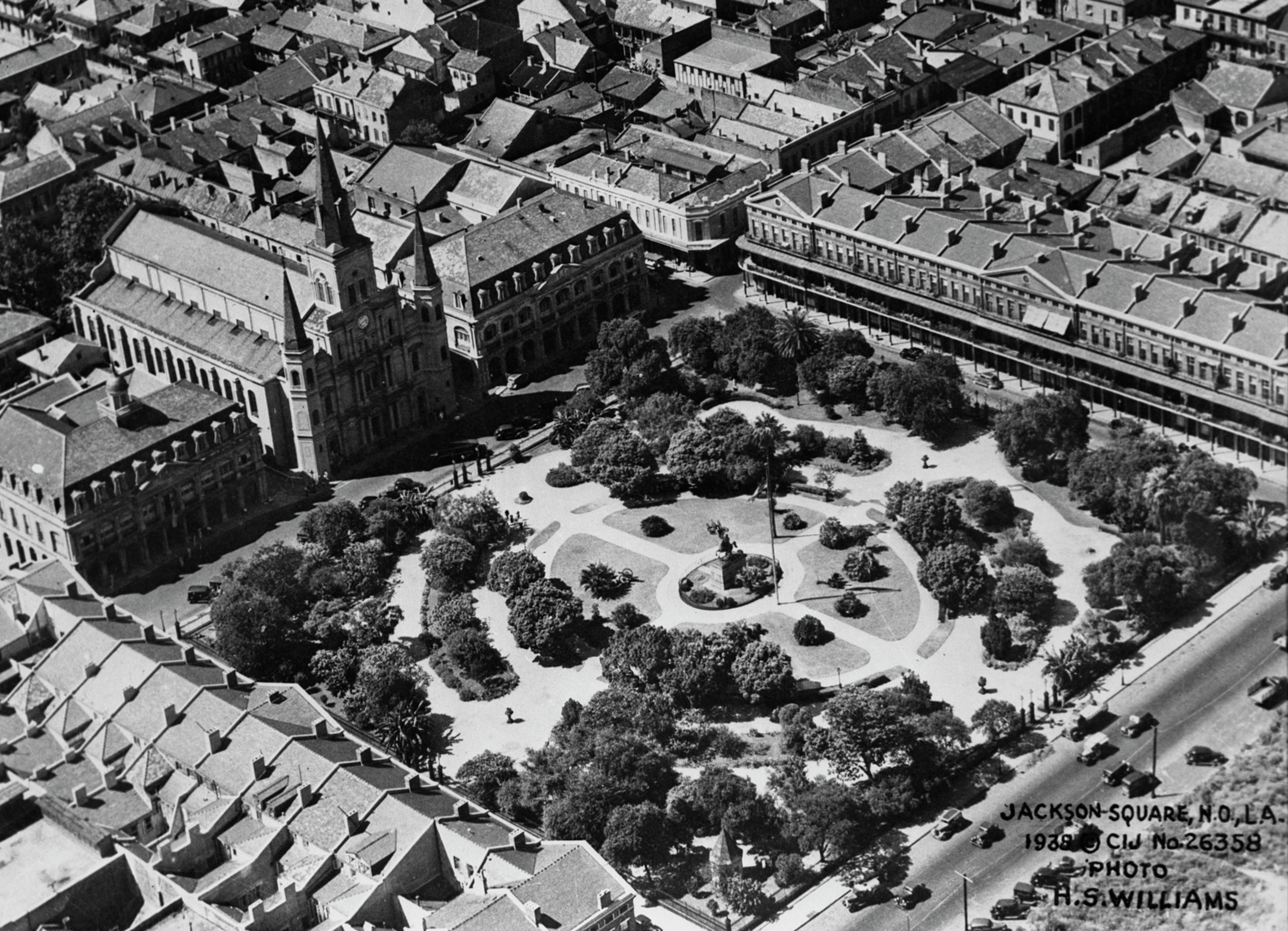 Jackson Square, N.O., LA. H. S. Williams, 1938.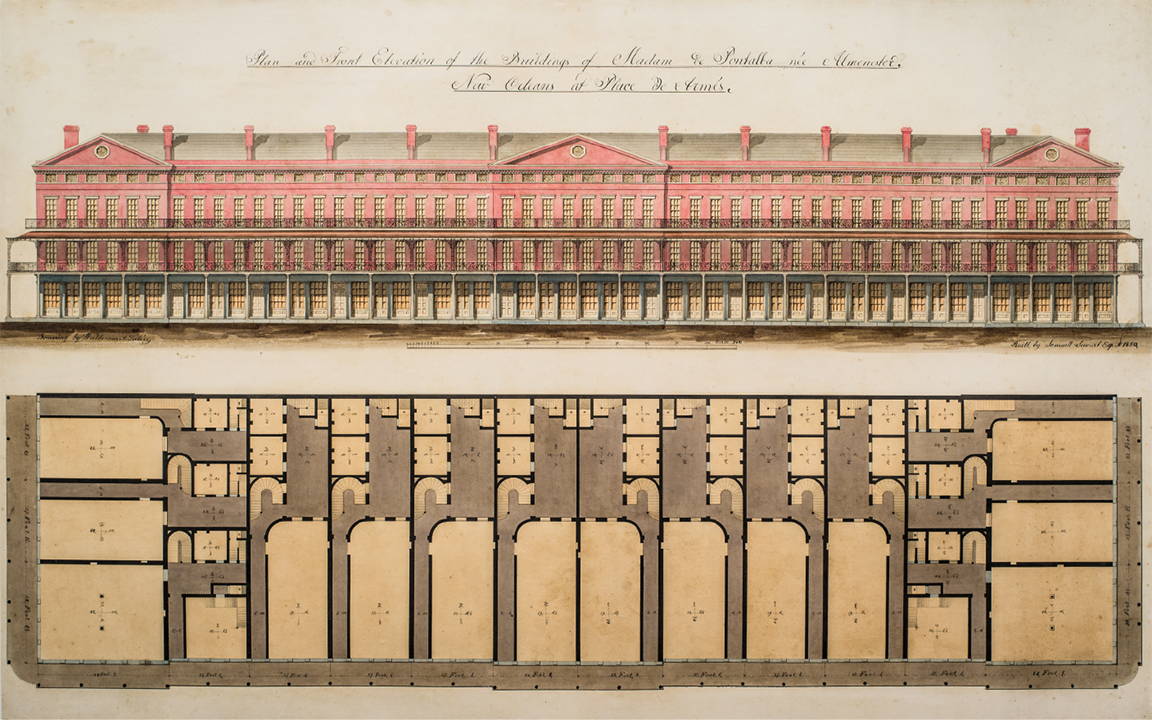 The sixteen-townhouse Upper and Lower Pontalba Buildings of 1849–1851 are late Greek Revival with Italianate verandas. This rendering, recently discovered in the Pontalba family holdings in France, is signed by builder Samuel Stewart and his draftsman, Waldemar Appolonius Talen, but no architect. Courtesy of the Pontalba Family. Conservation courtesy of The Historic New Orleans Collection.