Louisiana Civil Rights Museum
Image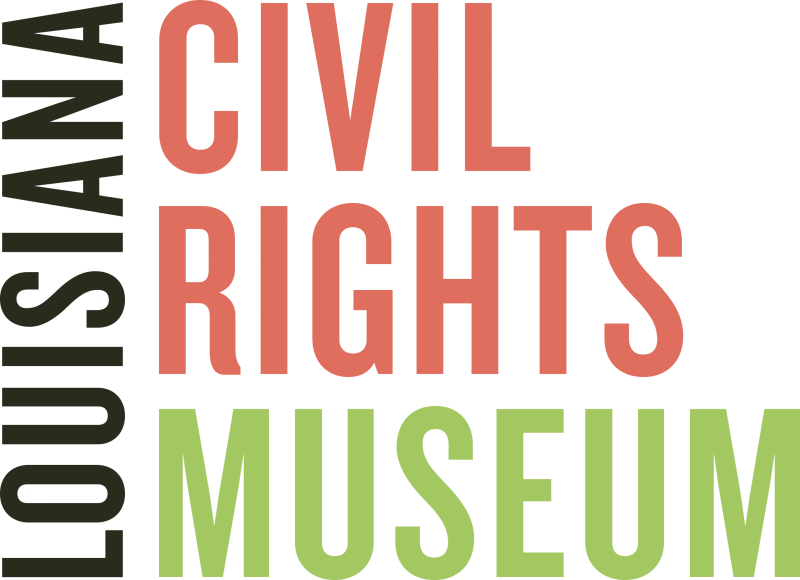 It started with a spark of inspiration when Lt Governor Billy Nungesser envisioned a trail to honor our state's role in the modern Civil Rights Movement. In 2021, the Louisiana Civil Rights Trail was launched to memorialize the courage and determination of the people who fought for change. Now, embark on a historic journey 30 years in the making at the Louisiana Civil Rights Museum – located in Hall A of the Morial Convention Center in New Orleans. Come learn about the past and be inspired to create a better future.

Lt. Governor Billy Nungesser is proud to see it become a reality under his tenure. 

"It's been quite a journey for these civil rights heroes to finally be honored in this way." 
- Lt. Governor Billy Nungesser
Join us October 8-15, 2023 for the Grand Opening event. 
Hall A - 900 Convention Center Blvd, New Orleans, LA
Admission will be FREE and open to the public.
October 8, 2023 2-5 p.m.
October 9-15, 2023 9a.m. - 4:30p.m.
Ticketed entry begins October 16, 2023 - more info coming soon
Don't miss the DreamCube virtual reality experience!
Looking for more? Visit the Louisiana Civil Rights Trail  to learn more about significant sites across the state.